Does car insurance cover towing? It's a great question to ask when you're signing up for a car insurance policy or getting familiar with what car insurance will and won't cover. Another important and related question is whether roadside assistance can be included in car insurance for breakdown towing?
These are great questions to ask in advance.
They're not what you want to be asking yourself when you have a breakdown or car accident – you'd hope to already know the answers. The last thing you want is to be stranded by the roadside not knowing if towing is part of your plan.
In times of strife, you simply want to know how you're protected so you don't have to worry about that too.
In this article Blue Badge guides you through the ins and outs of car insurance towing.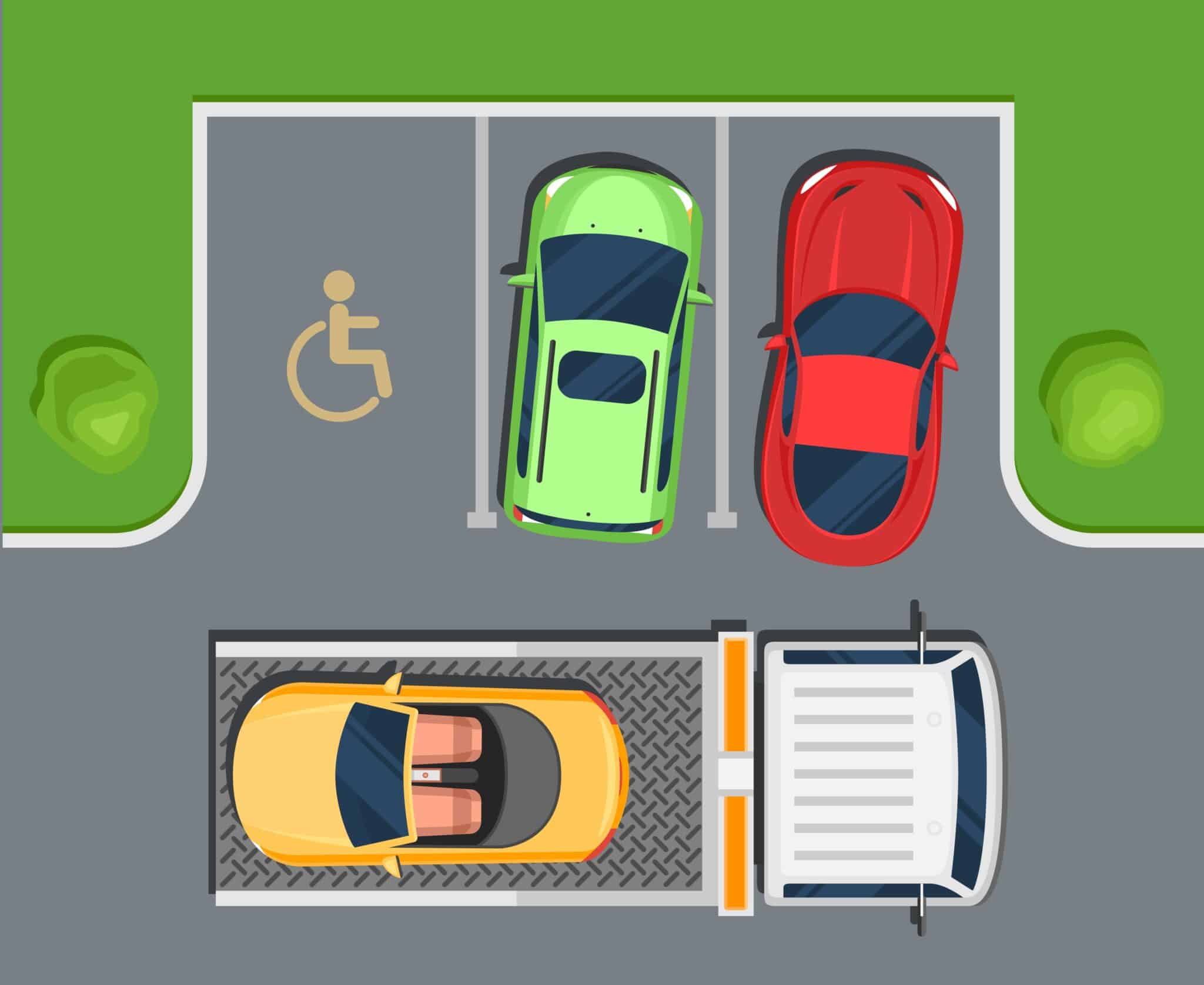 Does car insurance cover towing?
Does Blue Badge car insurance cover towing? Yes, Blue Badge offers comprehensive car insurance that includes towing at no extra cost.
When does towing apply? Towing is for when your car has been involved in an incident, like a road accident for example. In other words, towing in car insurance is specifically for accidental damage and not for breakdowns.
Here are examples of incidents that can cause accidental damage to your vehicle:
Car accidents like a collision with another car or impact made with a structure
Fire damage to your car
Vehicle damage from flooding, storms or hail
Malicious damage, i.e. where someone intentionally damages your car
Be aware that car insurance doesn't cover towing your car if it's not working properly and won't start. If you wake up one morning and find your car isn't switching on, or you're driving home and your car breaks down, this requires a different type of towing, breakdown towing.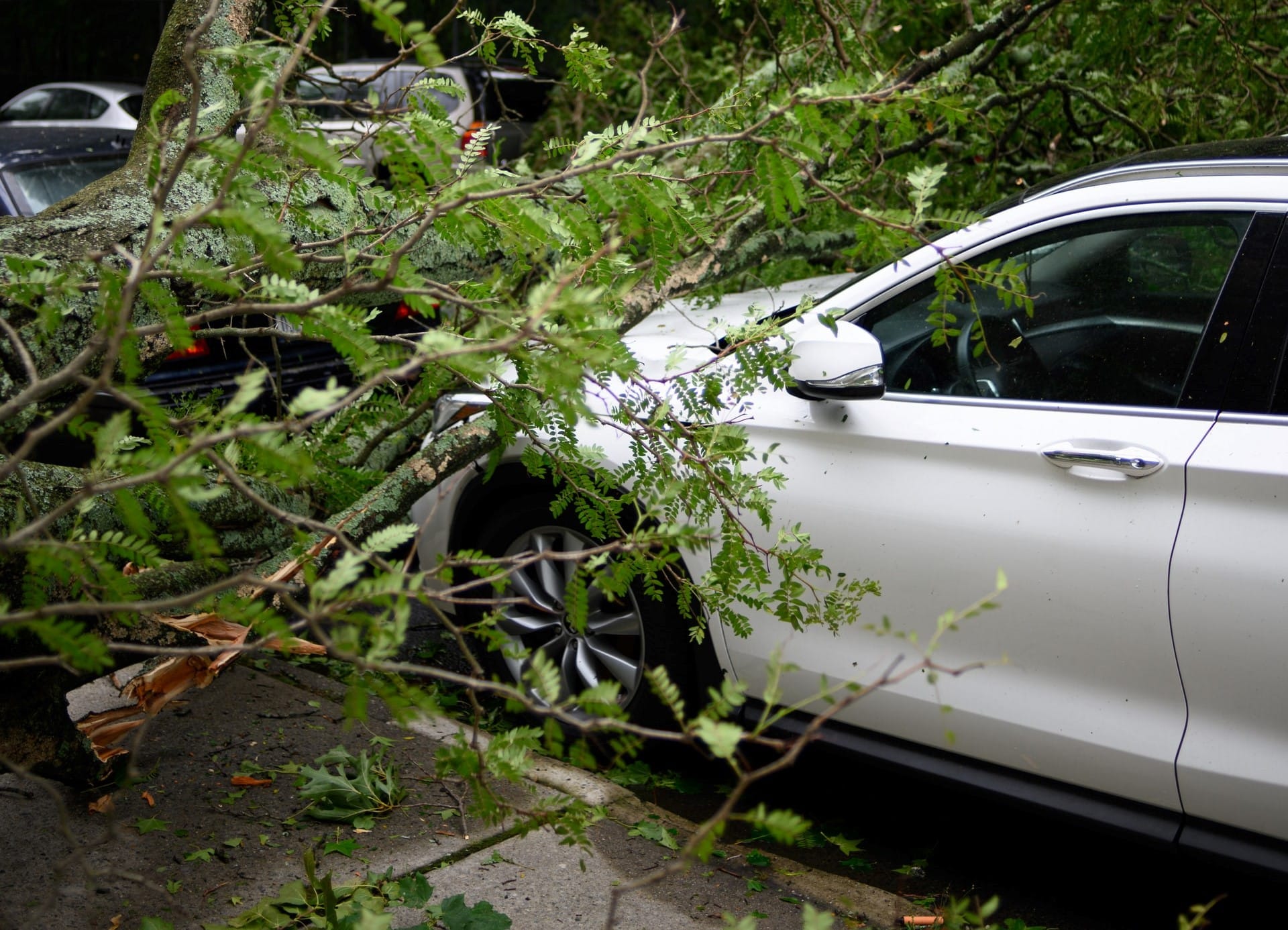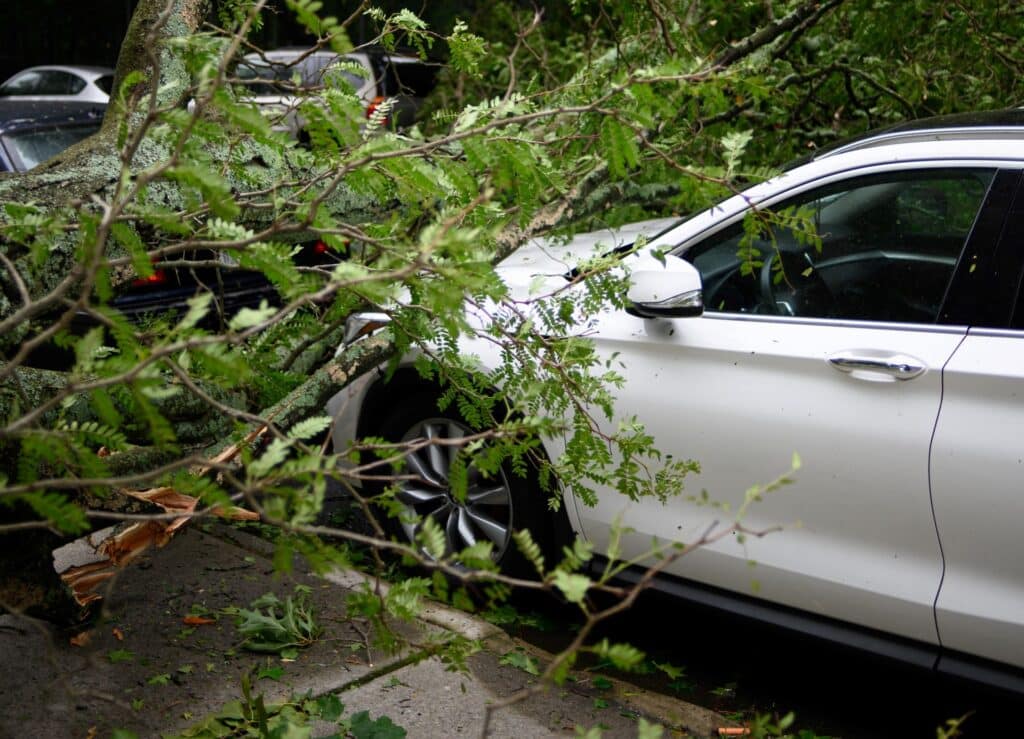 Breakdown towing vs towing after incident
While all good car insurance providers should offer towing as part of your policy at no added cost, that's not always the case. And it's important to know what towing means in certain circumstances. Breakdown towing is different from towing after an accident so it isn't covered by car insurance towing.
In the case of your car breaking down due to a mechanical issue, car insurance towing won't apply. Rather for this type of situation, the best option is to have roadside assistance.
Is roadside assistance included in insurance?
Perhaps you're wondering is roadside assistance included in car insurance and will it cover towing? Blue Badge offers roadside assistance as an optional benefit that you can add to your car insurance policy for an added fee.
The roadside assistance team will do some checks to see whether your car will start and if not, they will tow your car to the nearest repairer. Roadside assistance gives you around-the-clock protection if your car suddenly won't start or simply breaks down. This is a highly valuable feature to add on to your policy.
Other benefits from roadside assistance include:
fixing a flat tyre (pumping or replacing with your spare)
basic car repairs to get you back on the road
delivering your spare key when yours is lost or stolen (or arranging a locksmith)
If you're ever unsure of what is or isn't covered by your car insurance, be sure to read the PDS – here's ours.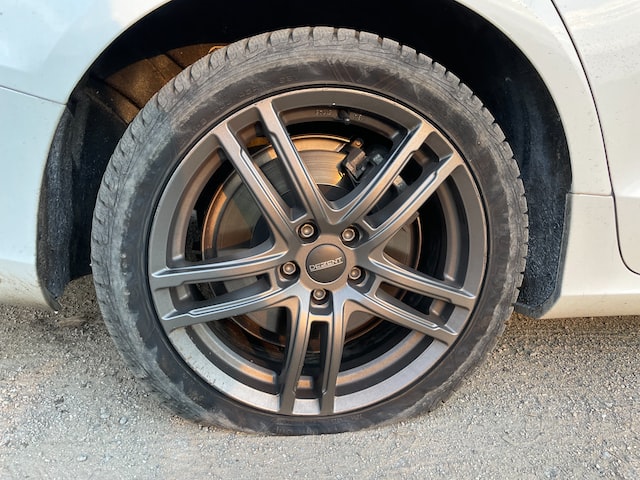 Get Blue Badge car insurance that covers towing
If you hold a disability parking permit, with Blue Badge you're eligible for as much as 25% off your disability car insurance. You can also list as part of your cover items you travel with in your car like your wheelchair.
Also find out about our standalone wheelchair insurance and mobility scooter insurance for your mobility equipment. Just like our converted car and wheelchair accessible vehicle insurance or mobility equipment insurance, your plan can help pay for repairs or even replacement. That goes a long way towards peace of mind!
Click below to get a quote today.