by completing our contact form:
If you would like to enquire about any of our products, you can reach us on: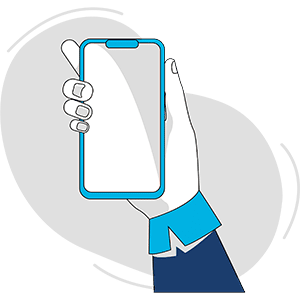 Sales & Service:
9am to 5pm Monday to Friday (AEST or AEDT).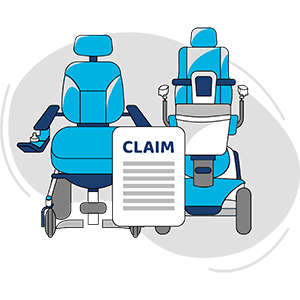 Mobility Equipment Claims:
9am to 5pm Monday to Friday (AEST or AEDT).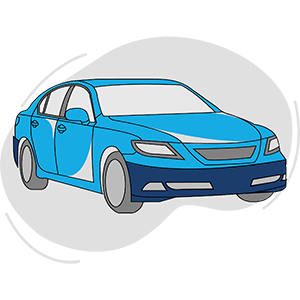 Motor Claims:
For new and existing claims 9am to 5pm Monday to Friday (AEST or AEDT).
Out of hours available for new lodgements only.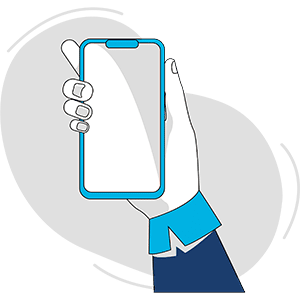 Pet/Assistance Dog Claims:
9am to 5pm Monday to Friday (AEST or AEDT)
*Claims can also be lodged through the online portal.
Please contact us about your claim as soon as possible.
If you have had an accident or someone has indicated they hold you responsible for an accident or damages, we will help you resolve it. Our Customer Service team is committed to handling your claim in a fair, transparent and timely manner.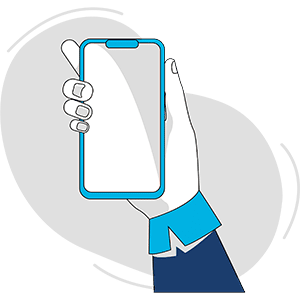 Call Blue Badge Insurance
1300 304 802
At Blue Badge Insurance, we welcome your honest feedback.
If someone in our team has done a great job, we invite you to share your experiences so that we can recognise that individual. However if your experience, the product obtained or service provided has not met your expectations, we welcome you to reach out to us. We will look to resolve the matter and improve our services to you in a timely manner with our formalised complaints process.  We have a formal complaints procedure in place to assist you with any issue you may raise.
If you'd like to contact us about any of these matters, you can reach us on: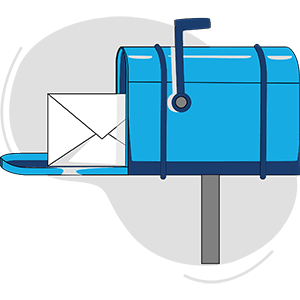 Mail:
PO Box 550, Kotara, NSW, 2289
If you have a complaint, dependent upon the product obtained or the services rendered, you may have the opportunity to raise your concerns with Pacific International Insurance should you not be happy with Blue Badge Insurance's response to your complaint.
Please refer to your Product Disclosure Statement to find out if this dispute resolution method is available to you.
Blue Badge Insurance is also a member of the Australian Financial Complaints Authority (AFCA), an external dispute resolution facility. Should you not be happy with the response to your complaint you have the right to take your complaint to the AFCA, who can be contacted on:
For questions or concerns about our Privacy Policy please contact our Privacy Officer at [email protected]
Alternatively, you may contact the Office of Australian Information Commissioner by telephone 1300 363 992 or email [email protected]
Mobility is freedom. Protect yours with Blue Badge Insurance.
Call us 1300 304 802