Disability Insurance Cover
& MORE
Blue Badge Insurance is a company with a big heart, proudly based in Newcastle NSW. Take time to research your insurance for disability-specific cars and mobility equipment with us today.
Blue Badge Insurance has pioneered specialist disability insurance in Australia since 2014, with a focus on protecting the mobility and independence of people with disability and restricted movement.
Our origins come from over 30 years experience providing similar insurance products in the UK. Launching with wheelchair insurance and mobility scooter insurance here, we quickly introduced car insurance  for wheelchair accessible vehicles and disability converted cars, as well as disability car insurance for those who regularly use a disability parking permit. Their popularity grew quickly.
Our vast industry knowledge has been built from the ground up, allowing us to develop close working relationships with mobility equipment dealers, disability vehicle converters and a multitude of organsations focused on delivering better outcomes for people with disability.
We have also been a member of the Assistive Technology Suppliers Association (ATSA) since 2015 and our car insurance product won the ATSA Independent Living Expo Best Product Award in 2017.
Blue Badge Insurance Australia fully supports the General Insurance Code of Practice
The General Insurance Code of Practice (the Code) sets the minimum standards of service that are to be provided by Insurance Companies. If you would like to obtain a copy of the General Insurance Code of Practice (the Code), please visit the Code of Practice Website.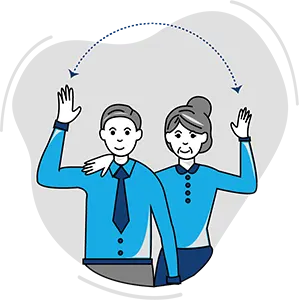 Promote better, more informed relationships.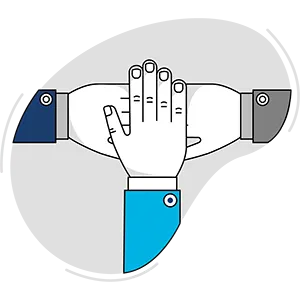 Improve confidence in the insurance industry.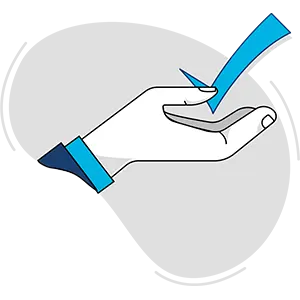 Provide better mechanisms for the resolution of complaints and disputes.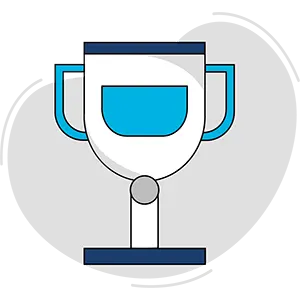 Commit insurers and the professionals they rely on to higher standards.
Mobility is freedom. Protect yours with Blue Badge Insurance.
Call us on 1300 304 802