Disability Insurance Cover
& MORE
Blue Badge Insurance is a proud Newcastle NSW company with a big heart.

Take time to research your insurance for disability-specific cars and mobility equipment with us today.

Secure your soft landing with Blue Badge and you won't be left behind.
At Blue Badge Insurance, our mission is to provide the world with soft landings. This means we're dedicated to keeping people with disabilities moving during tough times.
We understand how important this is for your quality of life when you live with restricted movement.
Our understanding is why we pioneered specialist disability in Australia with tailored products to protect the equipment that keeps you in motion. The things that provide you with mobility and independence.
From your car or WAV to your wheelchair or scooter, and even your companion animals, our insurance comes at an affordable price with specialised service. When the unexpected happens we'll do the heavy lifting to save you the stress. We take the burden.
Blue Badge Insurance doesn't want anyone living with disability left behind. That's how we provide our world with soft landings.
Blue Badge Insurance Australia fully supports the General Insurance Code of Practice
The General Insurance Code of Practice (the Code) sets the minimum standards of service that are to be provided by Insurance Companies. If you would like to obtain a copy of the General Insurance Code of Practice (the Code), please visit the Code of Practice Website.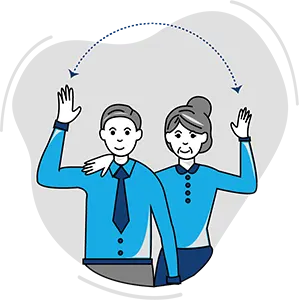 Promote better, more informed relationships.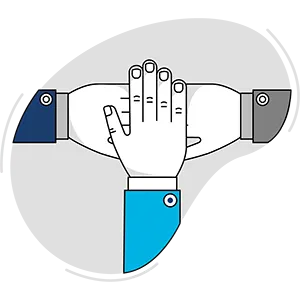 Improve confidence in the insurance industry.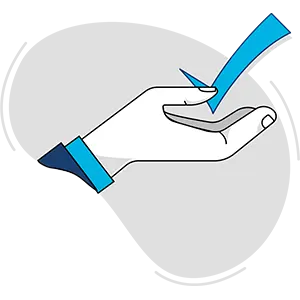 Provide better mechanisms for the resolution of complaints and disputes.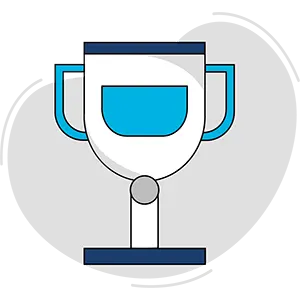 Commit insurers and the professionals they rely on to higher standards.
Mobility is freedom. Protect yours with Blue Badge Insurance.
Call us on 1300 304 802