Are you considering pet insurance for cats to protect your favourite purry family member? We can understand why. Our cats are our friends, companions, and 'fur kids', and it makes sense to want to protect them. Unfortunately, research shows that only around 6% of Australians have insured their pets!
Not only are they part of the family, but there are several mental and physical benefits to owning a pet cat. From lowering cholesterol to improving depression, studies say the therapeutic effect of pets save Australians $3.86 billion in health bills each year. Let's delve into the most commonly asked questions on cat insurance to help you make your decision.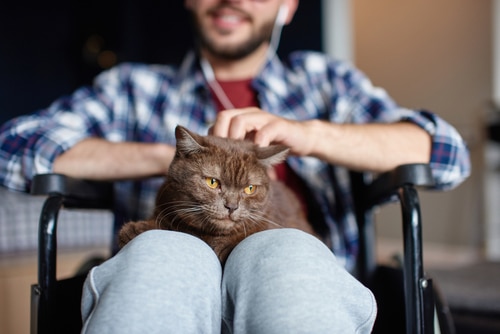 What is cat insurance?
Cat insurance is a form of pet insurance that will wholly or partly cover the veterinary bills if your cat is in an unforeseen accident or gets ill unexpectedly. You pay a set fee towards this insurance policy monthly.
It's not a medical aid, but it will give you the peace of mind that you'll be able to financially cover a wide range of medical treatments your cat or kitten may need. No one wants to make the heart-wrenching decision between their bank account and their cat's medical bills.
Why can't I just save instead?
This is a question many pet parents ask. While putting some money away month to month in case your cat has a medical mishap – or worse – is good practice, there's no way of knowing how expensive their vet bills could be one day.
If you've only started saving and your kitten gets a serious illness, you won't have saved up enough to cover them. While a routine vet visit won't cost you very much, some procedures can cost a lot. Here's a list from Petcloud on the average costs you can expect to pay in Australia.
Flea or tick prevention, or deworming from $50
Teeth cleaning $300 – $400
Gastrointestinal obstructions $1,000 – $2,000
Limb fractures $1,000 – $2,000
Brachycephalic Airway Corrective surgery $2,500+
Pet insurance for cats covers many accidents and other health emergencies that your savings might not be able to cover. There are other benefits too, like third party liability cover. This offers protection if your cat ever damages someone else's pet or property (if they've no history of aggression).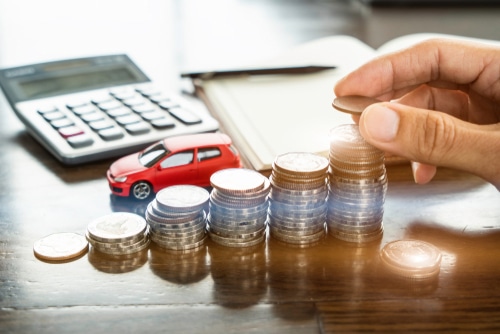 How much is cat insurance?
Often, pet insurance for cats isn't as expensive as people think. Simply head over here for an obligation-free quote and check it out. Moreover, Blue Badge Insurance offers a 15% pet insurance discount if you're a disability parking permit holder, the owner of a disability converted vehicle, or Blue Badge Insurance Preferred Partners Network member/customer.
We have three different options to choose from:
Accident – $5,000 annual benefit limit
Classic – $10,000 annual benefit limit
Deluxe – $15,000 annual benefit limit
What items you can claim for depends on your policy, but they can range from bills for treatment after accidents right through to investigative tests and prescription medication.
While we're on the topic of money, we know everybody loves a discount. Read over our roundup of some Aussie disability discounts you might not know about.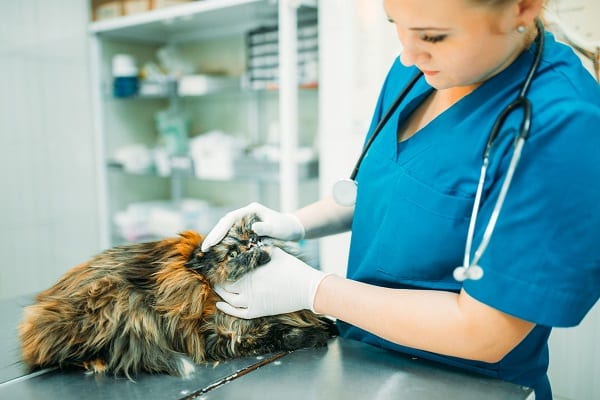 Do I need pet insurance for an indoor cat?
You may be wondering whether your indoor cat would need insurance. After all, they're far less likely to get run over by a car, or in a fight with other animals, than outdoor cats are.
Unfortunately, these are health conditions that affect both indoor and outdoor cats equally. This includes things like urinary issues and blockages, intestinal blockage from a foreign body and dental problems. In fact, indoor cats have a higher risk of certain health issues than outdoor cats. This includes obesity, arthritis, and heart disease.
How much is pet insurance for two cats?
Blue Badge Insurance offers a 5% multiple pet discount when you add two or more pets to a policy. This discount is on top of our already-low cost premium.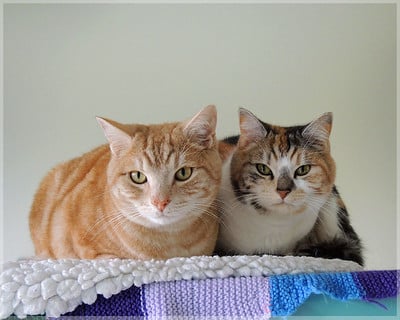 Protect your favourite companion
As a team of disability insurance specialists and animal lovers, we understand the huge role your cat plays in your life. Not only do they benefit you mentally and emotionally, but they're one of your best friends. Make sure you're never in a position of questioning if you can afford to take them to the vet.
Our pet insurance for cats covers accidents, illnesses, dental issues and more. Plus you get total flexibility with our month-to-month payment option. Like a subscription, it has no lock-in contracts or cancellation fees. Why not get a quick free quote now?