In this article, we look at why compliance with Australian Design Rules is part of the modified vehicle registration process for your modified car.
If you're buying a modified car for driving with disability the modifications need to be compliant with the Australian Design Rules. As Robert Van Mullekom, manager and director at wheelchair accessible vehicle converter, Freedom Motors says, "This needs to happen before you take possession of the modified vehicle".
This helps ensure the vehicle is safe for road use whether you buy it with modifications or have them installed after you purchase the vehicle. After all car modifications for drivers with disabilities can change the functionality of a vehicle. That's why the vehicle needs to be tested together with the modifications to make sure it's fully compliant before it can be registered for road use.
Take a moment to find out more about the steps involved.
Australian Design Rules for modified cars
Before you purchase a modified vehicle or pay for conversions you'll need to get an engineering certificate. All modifications should meet Australian Standards and it's your right to demand testing and Australian Standards information from your vehicle converter and/or supplier.
When you purchase a wheelchair accessible vehicle or converted car it must comply with Australian Design Rules, or ADR rules, in your state or territory. This means it must come with an ADR Compliance Certificate from the converter or supplier.
It applies whether you're purchasing a new car or modifying an existing one. If you're buying a second hand wheelchair accessible vehicle or converted car then it should already have Australian Design Rules certification papers. Make sure the seller includes this as part of the sale.
Disability driving controls supplier, Total Ability shares the following:
"In NSW and QLD in particular the certification accompanies the registration regardless if the vehicle is owned by someone else later. The certification papers would be sold with the vehicle and are current until you remove the modifications and de-certify the vehicle modifications."
The rules vary between states and territories so it's worth checking the modified vehicle registration requirements where you live. You can find the links for each state and territory further below.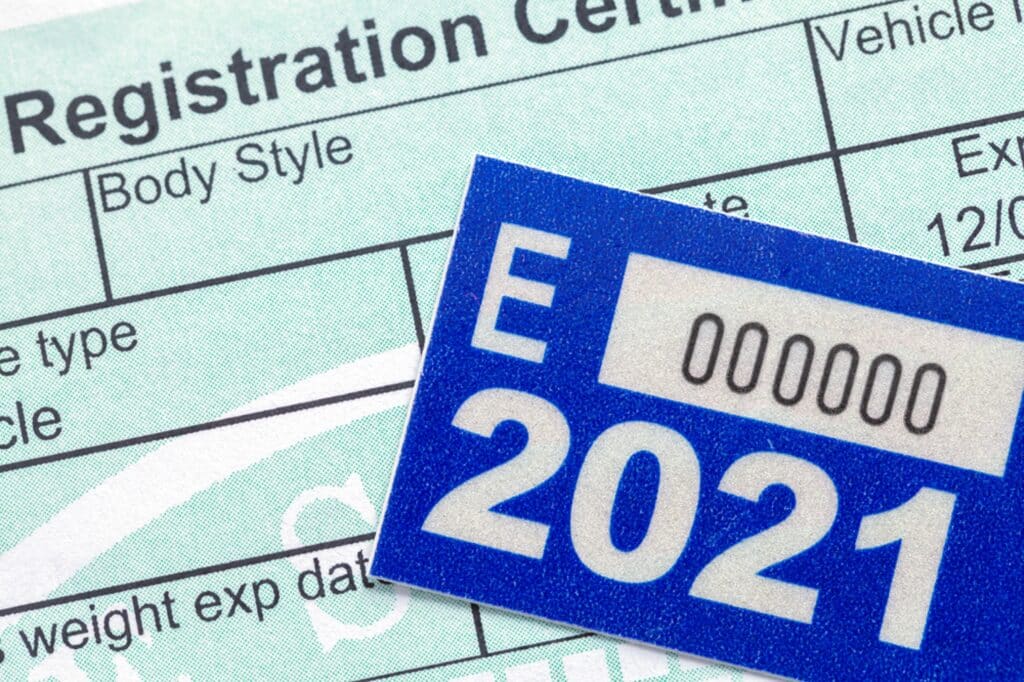 Australian Design Rules are for your safety
With the wide range of vehicles and car modifications available on the market today there are many moving parts. The ADR standards help ensure your modifications are appropriate, have been fitted correctly and work properly. Otherwise they could make a vehicle unsafe for driving.
It's important to know that some modifications impact a vehicle's safety functions. For example, some prevent the airbag from working which puts drivers and passengers at higher risk out on the road. Read is my airbag safe for more on why this is. Ultimately, you need to get your car registered before you can drive it.
"The general rule is that modifications to a vehicle need to be certified and comply with ADR standards for the State they are registered in before they can be driven on the road."

– Total Ability
Get your vehicle and modifications checked by a vehicle certifier registered in your state or territory. If everything is in order they'll issue an engineering certificate of Australian Design Rules compliance. Once this is done you'll be ready to register your vehicle for road use.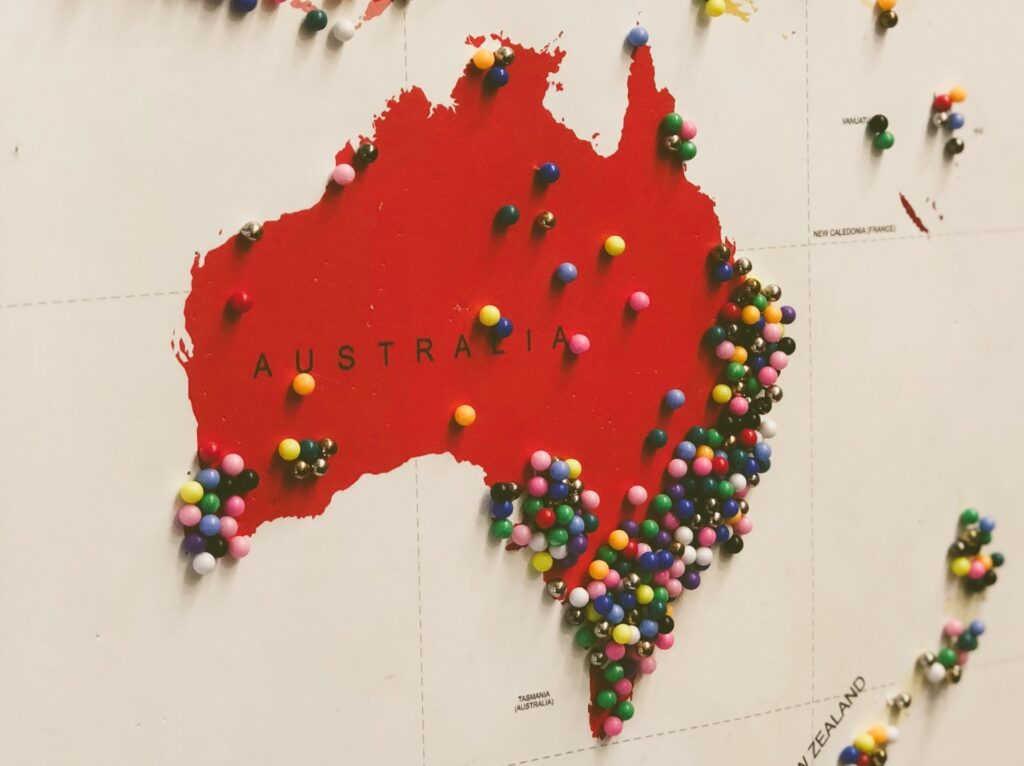 Modified vehicle registration by state or territory
Once your vehicle and modifications are compliant with the Australian Design Rules the next step is modified vehicle registration. You'll need to do this in the state or territory you live in. Here's a list of modified vehicle registration authorities by location:
You can also refer any concerns you have about your vehicle modifications to the registration authority in your state or territory.
Australian Design Rules and vehicle funding
If you're applying for funding through the NDIS or other funding body you'll also need the compliance certificate issued by your vehicle converter for your application.
Remember the Australian Design Rules help ensure your vehicle is safety compliant. No funding body will be willing to fund any aspect of your wheelchair accessible vehicle or converted car unless it is safety compliant.
Discounted disability car insurance
Once you successfully complete the Australian Design Rules compliance and modified vehicle registration process there's something else you may want to do. Safeguard your car with disability car insurance.
Car insurance for wheelchair accessible vehicles and disability converted cars can help you cover costs if your vehicle (or the assistive technology in it) gets damaged or stolen.
Your vehicle and assistive technology are tailored to you. And your car insurance should be too. As a disability parking permit holder, you can get up to 25% less on your disability car insurance premiums. Contact us today for a free quote.