Stephen French is an adaptive sports competitor (and Blue Badge Insurance customer) who's been selected to represent Australia in the next Invictus Games.
He's also a Royal Australian Air Force veteran, having joined in 1985 and serving for 11 years. In 1996, he was medically discharged after suffering multiple injuries. The injuries limited the use of his legs and, as a result, he began using a wheelchair.
We interviewed Stephen to find out more about his life, including his involvement in the event. As its website explains, the Invictus Games uses 'the power of sport to inspire recovery, support rehabilitation and generate a wider understanding and respect for wounded, injured and sick Servicemen and women.'
The upcoming games were originally scheduled for 2020 but have been delayed twice because of coronavirus. The new date is still to be announced but is set for 2022.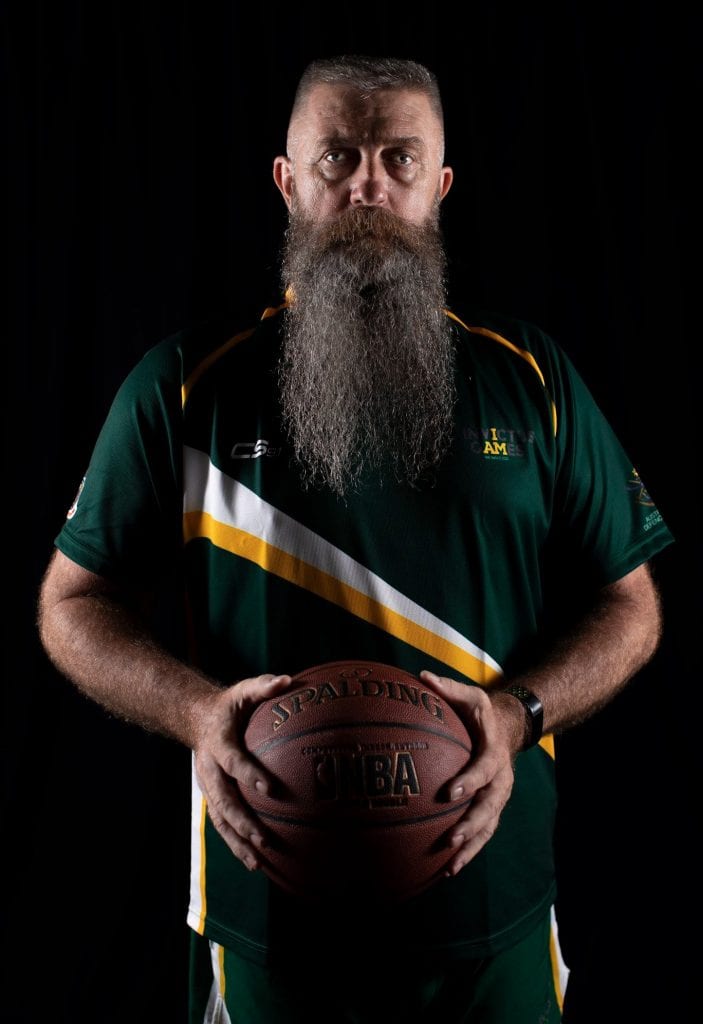 The Invictus Games: an international adaptive sport event
The Invictus Games are an international adaptive sport event for current and former serving military personnel.
In 2019 Stephen tried out for the Invictus Games and made the Australian team. Ever since, he's been chair deep in rigorous training, ready to compete for his country.
It may not be as well-known or have as long a history as the Olympics, however the Invictus Games is a major international sporting event that brings 20 nations together. Royal enthusiasts will also be interested to know Prince Harry is a patron.
There are over 500 participants who compete across nine different adaptive sports. Out of the nine, Stephen was selected to participate in these four:
Athletics
Basketball
Indoor rowing
Rugby
When Blue Badge spoke to Stephen about the value and role of sport in his life he said, "sport is important to me because physical and mental endurance is something I always strive to work on."
Stephen says he lives by the principle of the five P's:
Prior
Preparation
Prevents
Poor
Performance.
It's for this reason he trains six mornings a week.

Watch the Team Australia video to see them in action.
What inspires Stephen French
Stephen tells us being on the Australian team in the Invictus Games will be an opportunity to overcome adversity and build resilience. He says, "while competing against other nations, we're also competing against ourselves, and for ourselves as well as our teammates."
In addition to being a sportsperson and RAAF veteran, he's a husband, father, and grandfather. He says his three daughters are his inspiration for applying to the Games because it's an opportunity to share a message of resilience with them.
Stephen says his ten-month-old granddaughter Zoe is the apple of his eye. He also speaks lovingly of his wife Elaine, who he says is the person he admires most in life. He describes how her love and strength are what have seen him through the toughest times and the happiest times.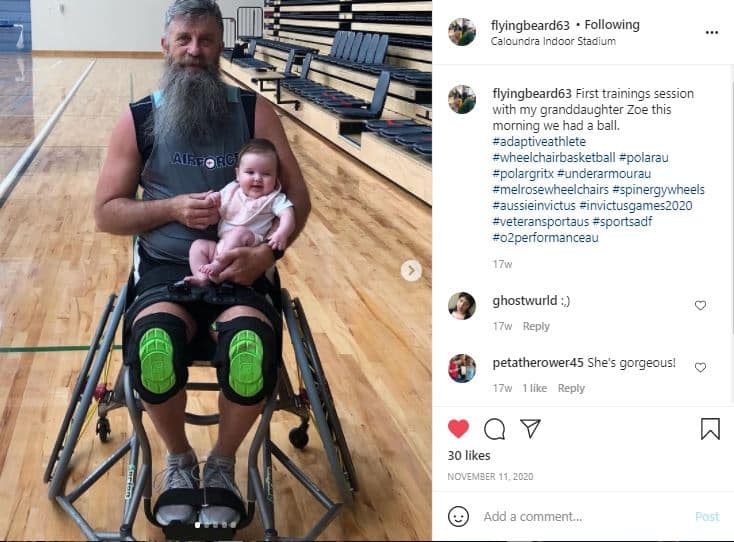 His Royal Australian Air Force tenure
During his time serving with the Royal Australian Air Force, something Stephen is very proud of, he sustained many physical and mental injuries. The most serious was tearing the anterior cruciate ligament in his right knee, which needed to have reconstructive surgery on.
Unfortunately, Stephen had to wait a long time for it to be reconstructed and during this time his left knee ended up "taking the slack" and was put under immense strain. Because of the wear and tear, Stephen now lives with degenerative arthritis in both knees.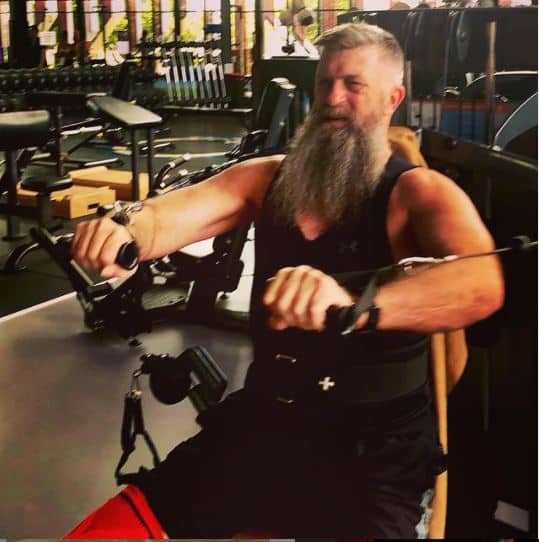 Insurance is like air, it helps you survive
Shortly before the Invictus Games trials, Stephen fell during a basketball match and landed on his knees. His basketball wheelchair at the time was too narrow and too short. The accident saw him land in the emergency room.
"The doctor said my knees looked like they had hit a metal dashboard while going at 60 miles an hour," he says.
Stephen moves at intense speeds during matches so having the correct wheelchair specs for each is crucial, both for safety and success. Hence, he has a different wheelchair for each sport. Each one is highly tailored to suit his body and the performance requirements of that sport.
If one of his wheelchairs breaks, he can't just use a substitute. Stephen says this would be similar to reconstructing and replacing a tooth with a tooth that fits and matches someone else's mouth.
When it comes to mobility equipment damage, Stephen says, "having wheelchair insurance is like air; you need it to survive."
Invictus Games – over to you
We wish Stephen all the very best with his training at Invictus Games The Hague 2022. Share a message for him and Team Australia in the comments below.