Occupational therapy can be confusing because occupational therapists can work across so many different areas of need. For many of us, uncovering the reality behind what is occupational therapy only happens once we need an occupational therapist. Others never get much insight.
You might get an occupational therapist to help you select a mobility scooter or overcome fine motor difficulties. They might help you decide on what wheelchair accessible vans are suitable or assist you in getting licensed to drive a disability converted car. With so many ways in which occupational therapy clinicians support people with disabilities, knowing what to expect can be a bit overwhelming.
How do you find the right one? What should you expect from an assessment? How is occupational therapy in Australia regulated? Because there are many occupational therapy questions to answer, we've done a series of articles on the topic.
What is occupational therapy and why do I need it?
You might need to buy custom wheelchair, or have a range of fittings and equipment installed to create an accessible home. You might need to find suitable new car modifications for driving with disability. Or you might need support with learning solutions or re-entering the workplace after an acquired brain injury.
There are so many factors to consider for all these milestones in life. This is where occupational therapy helps you find the right solutions to suit your body, lifestyle and environment.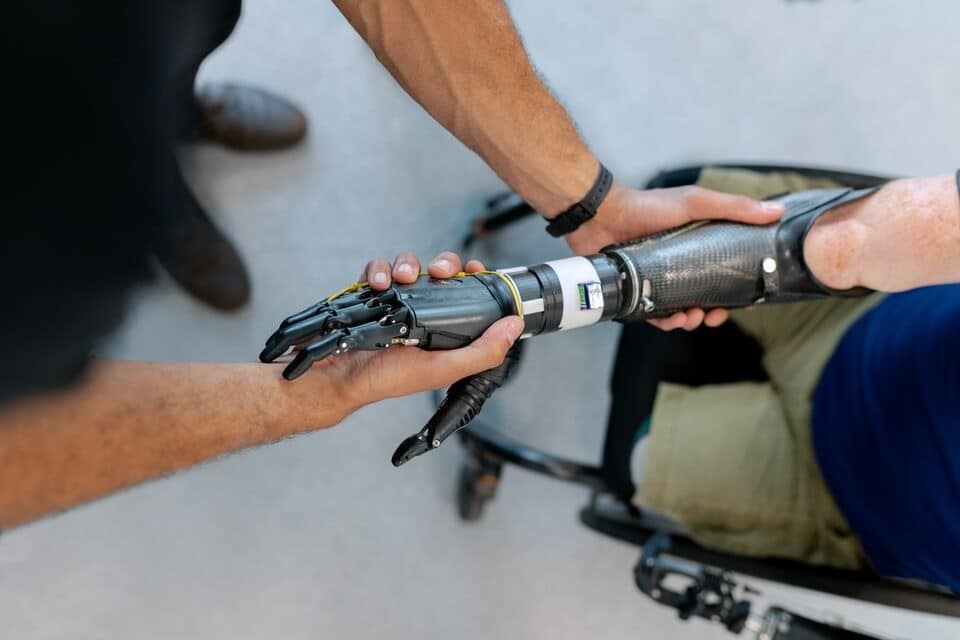 What is occupational therapy, answered
This article is part 5 in a five-part series. After you read this article, you can check out the whole series here:
But first, let's answer what is occupational therapy by looking at how you are front and center in the process.
Your occupational therapist is on your team
Finding the best solution is all about a balance of needs. And importantly, your occupational therapist isn't there to be prescriptive. In other words they're not just going to tell you what you need. Rather you'll work together as a team to find the best solutions using their expertise with your insights.
You as the client have a say
As the client you're in a good position to explain to the occupational therapist what you want and need. In the past, the occupational therapy industry was more geared around prescribing to the patient what they need. But over time, people have asked what is occupational therapy and what ends does it meet, helping it to evolve and grow.
Consumers in the past were more likely to just accept the information they were given. They were far less likely to provide their input on it or to question it. These days the patient is seen more as a client who has valuable insights that are important to getting the appropriate solution.
The fact that we've become more used to asking questions is a positive change. Perhaps this is because we now live in an era where consumers have more control over their own lifestyle.
Ideally, we should be moving toward a space where you can tender for the right occupational therapist. That would put the responsibility on the them to ensure they're the best person to support your needs.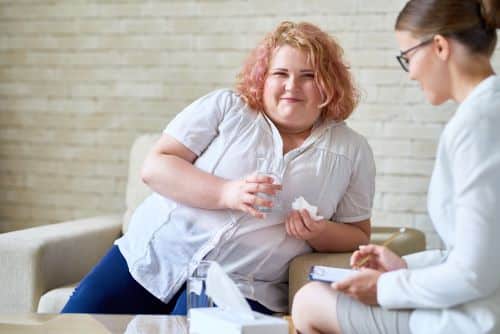 Your occupational therapist's expertise plus your insight
An occupational therapist needs to establish how to best support each client's unique needs, goals and lifestyle. As a result, the solution from one person to the next needs to be tailored. This means you and your occupational therapist are a team. They come with the expertise but you have insight and knowledge particular to your lived experience.
An occupational therapist might have two clients with a similar diagnosis. Yet the outcome or the solution might be completely different.
It may even be that you don't accept an occupational therapist's recommendation because your lifestyle or disability means that it isn't ideal. You might have a much better understanding as to why a certain solution won't work for your lifestyle, even though on paper it ticks the boxes. Work towards a better solution with your occupational therapist.
Exercising a balance of needs
When asking what is occupational therapy, we look at the therapy process, which needs to be a compromise or balance between needs, goals and clinically safe outcomes. That's why during an assessment you and your occupational therapist should determine the three or four non-negotiables. There are many moving parts to finding an ideal solution and it's about a balance of needs.
For example, a client sits in a chair for long periods at a time. Because of this they tend to feel discomfort and would like to be able to recline without leaving the chair. As a result, one of their goals is comfort based – to have a chair with a reclining function.
They tell this to the occupational therapist who will need to try to find a solution to support this goal while maintaining other clinical criteria. These may include criteria such as postural management, impression management and the medical science components of these.
Compromise is key
However, in doing so the occupational therapist may find that certain needs possibly outweigh the goals. If they believe from a clinical, medical or safety point of view they can't help achieve these goals they need to advise the client.
Provided the occupational therapist explains their reasoning, the consumer has the choice and control over the direction they want to take. This is important because the client knows their experience as lived and may have insights that the occupational therapist can't know unless told.
In a case like this the client may still go with their desired reclining option and could end up having postural issues. Ideally though, the occupational therapist can find a workaround even if it's not a solution they've used in the past. Occupational therapy is about finding unique solutions for unique individuals.
What is occupational therapy: It's about finding solutions for the individual as a whole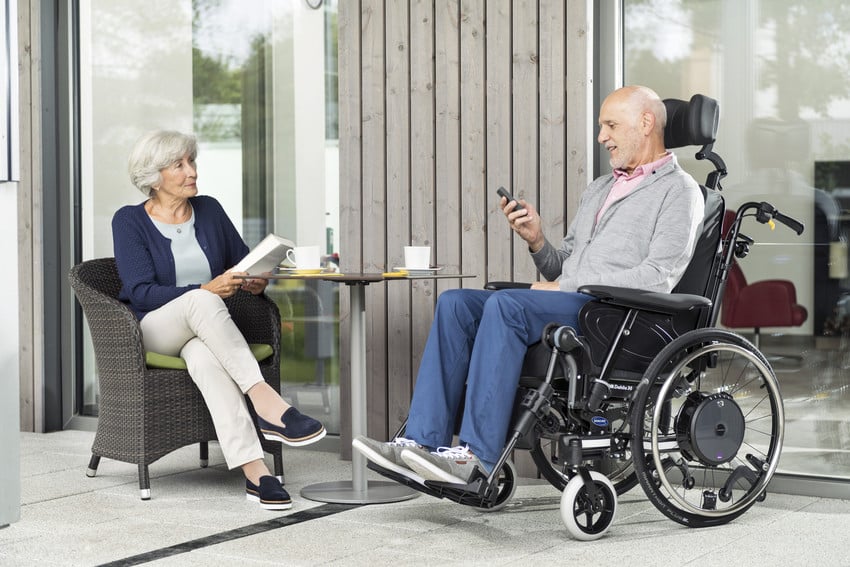 Ultimately the greater the occupational therapist's experience the likelier they will be able to find a solution against the odds.
The more experience and exposure an occupational therapist has prescribing equipment, the more they develop as a clinician.
In occupational therapy, there'll often be several ways to tackle a solution. And the client's personal needs will have to take precedent because that's what they're living through. At the same time the solution mustn't put the client at risk.
For instance, the occupational therapist in the above example may consider chest and harness supports to prevent postural issues. However they'd need to also make sure these don't pose a choking risk or have any other possible ramifications.
To sum it up what is occupational therapy, it's having the support of a skilled and knowledgeable clinician who is able to find innovative solutions to help you live life better. This can include helping you find the best equipment or methods to reach certain goals. Sometimes they may encounter a novel circumstance and need to find a new solution or combination of solutions they've never used before.
Whatever the solution is, be it a wheelchair, mobility scooter or converted car, once you have it, you'll want it to last. That's why the next step after your occupational therapy assessment and putting the right solutions in place is protecting them.
Disability parking permit insurance
A great way to protect your mobility equipment is with insurance. Blue Badge Insurance offers up to 25% off disability car insurance with your disability parking permit. We also offer Assistance Dog insurance to cover certain vet bills if your furry helper needs medical care.
Whether you choose wheelchair insurance, mobility scooter insurance or car insurance for wheelchair accessible vehicles and disability converted cars your plan will help you pay for repairs or replacements. Click below to find out more.