Living with chronic pain and depression (among other conditions) can make cooking really difficult. You know you need the nutrients, but even the thought of stirring a pot sometimes feels like too much. To help you through those periods, these "depression meals" – which in reality, work for anyone who is too ill, fatigued, or living with chronic pain to do much cooking at all – can help you eat without draining you further.
We've called them that because it's (perhaps not unsurprisingly) a heavily searched term on Google. You ask, we deliver… the answers, not the food.
Easy depression meals, ranked
All of these options are really low effort and require little more than throwing things together, if that. However, we've ranked them by zero effort, minimal effort, and moderate effort anyway. Some of them are even easier than taking a shower, brushing your teeth, or picking up your phone to send someone a message.
Regardless, each of these meals should leave you feeling better than you would after takeaway. Because even scrolling Uber Eats and making a decision can be difficult some days!
Although if you do need to order delivery of your favourite comfort meal (which apparently is most likely to be Mexican food here in Australia) don't feel guilty or ashamed. Eating something is always better than eating nothing, whether you cooked it or not.
Zero effort depression meals
These ideas are for the days when chronic pain, illness, fatigue, or depression and anxiety are keeping you from doing almost anything. Sometimes when you're really drained you can't face the thought of any cooking at all. Luckily, these depression meals are as low effort as they come – no physical or mental exertion required.
Couscous and frozen vegetables
A box of pre-seasoned couscous is a lifesaver when you can't bring yourself to do anything.
It cooks in three minutes. And best of all, it requires you to do absolutely nothing. Except boil a kettle and then pour water over the couscous, that is. If you have frozen peas or other veg in your freezer, shake some of those in when you add the water. Fetta cubes can also be thrown in for added taste and texture.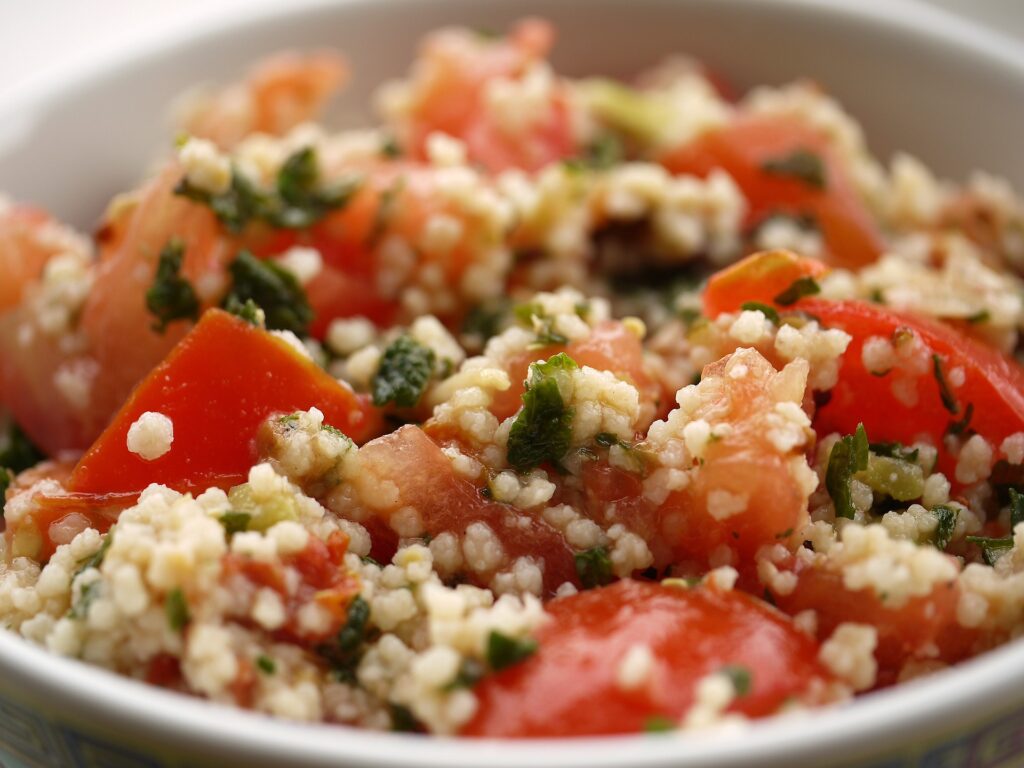 Miso soup
Miso paste comes in plenty of vegan and gluten free varieties, so is a good choice even for people with dietary restrictions.
If you have miso in your fridge, all you need to do is squeeze it into a bowl or pan with some hot water. Like the couscous, you can add frozen veggies, an egg, or two-minute noodles if you have them. If not, you can just eat it like that.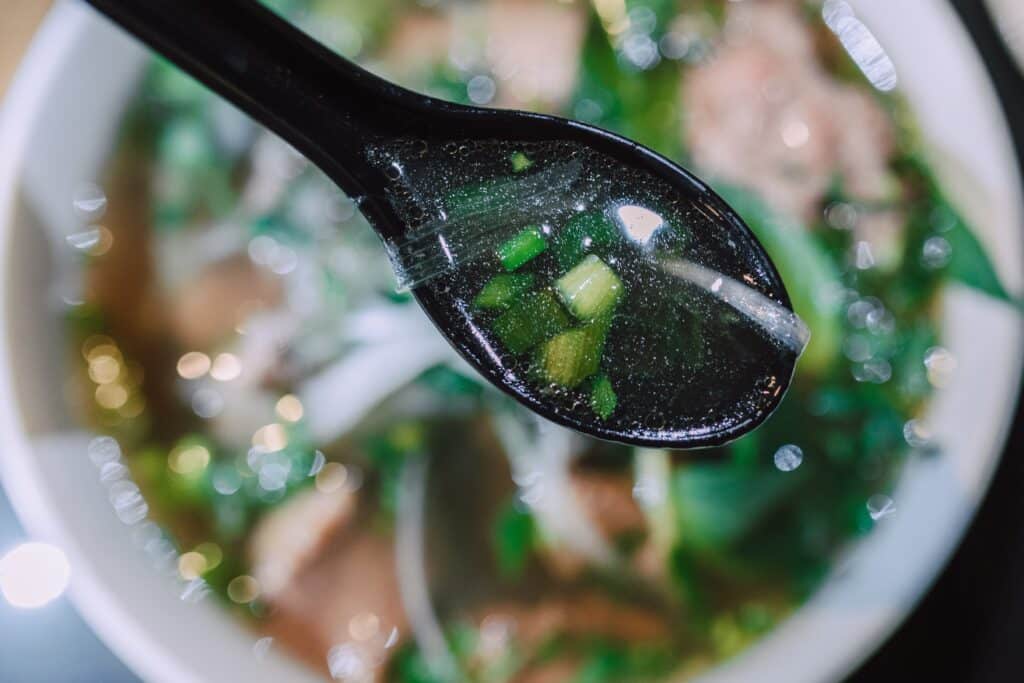 Rice and beans
There's a definite theme to the zero effort depression meals category. But there's nothing wrong with "put in pan and add water" as a cooking style.
Boiling a couple of cups of rice gives you a good base for a whole bunch of foods. Once you've cooked it, you can add a tin of kidney or black beans, a tin of corn, and a jar of salsa or tomato sauce. And if you need meat why not some canned tuna. It should be enough to feed you for a couple of days.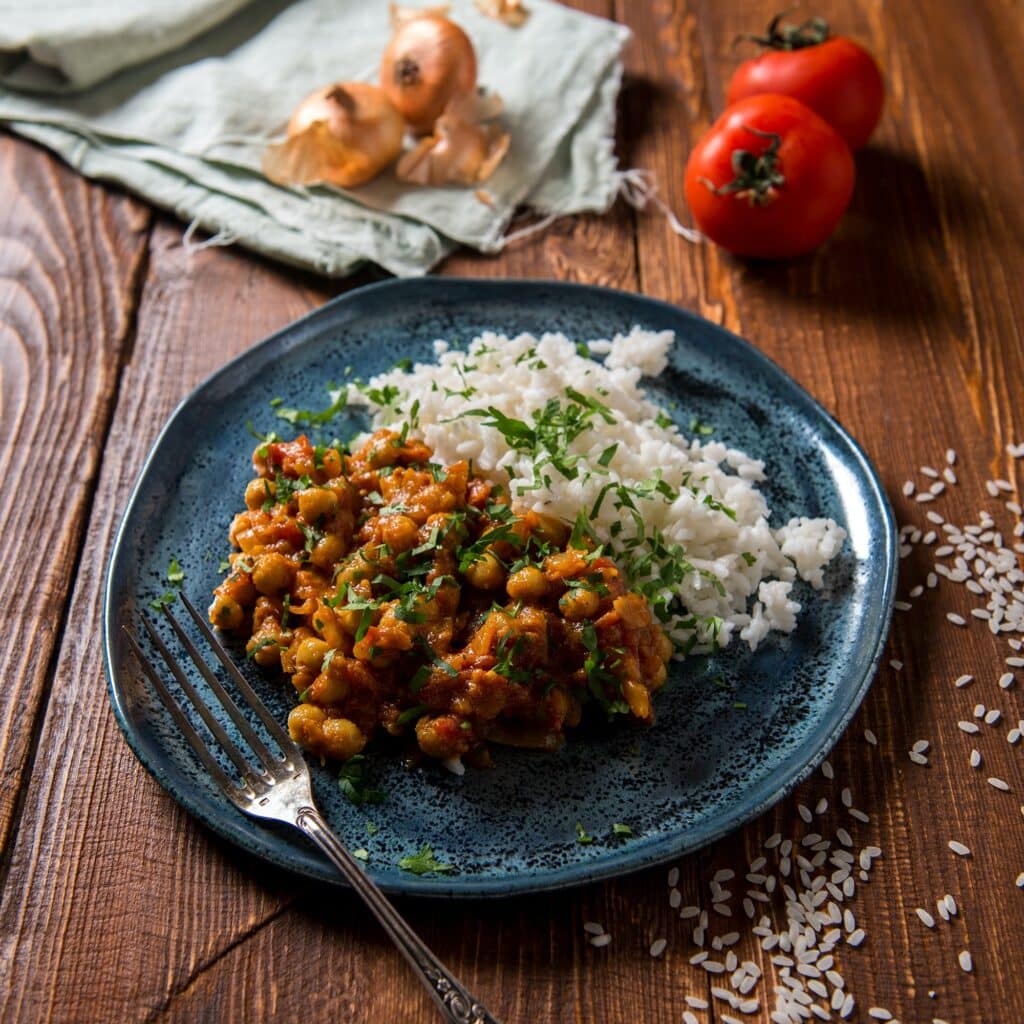 Cereal
It's got to be said. Breakfast foods are the easiest depression meals on the planet.
When you're not even up to heating anything up, you can probably manage a bowl of cereal. It's about as low effort as is possible. Just pour and eat before you have time to think about it or talk yourself out of it.
Minimal effort depression meals
If you're not going to make a full meal, but reckon you manage five minutes at the stove or shoving something into a pan or blender, these can go onto your nightly rotation.
Toast plus toppings
The exact toppings depend on you, but toast is always an easy go-to depression meal. Some easy but still nutritious toppings include:
Peanut butter with or without banana/apple
Fried egg (or scrambled – which you can even do in the microwave)
Hummus
Avocado
Cheese
Tuna
Sliced or shaved deli chicken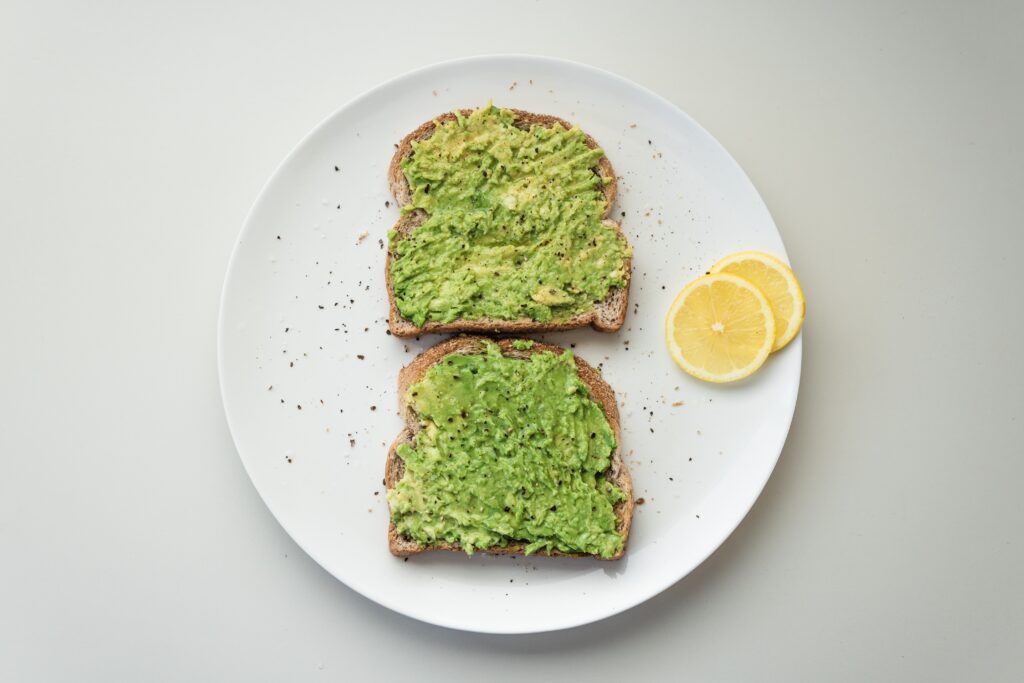 Pre-mixed salads
Pre-mixed salads are more expensive, sure. But they're significantly less effort and make a good depression meal when you need something nutritionally sound. Especially if they come in a sturdy bag or container, you can simply open and eat. You can also add in a tin of tuna or deli ham and some salad dressing to bulk it up a bit.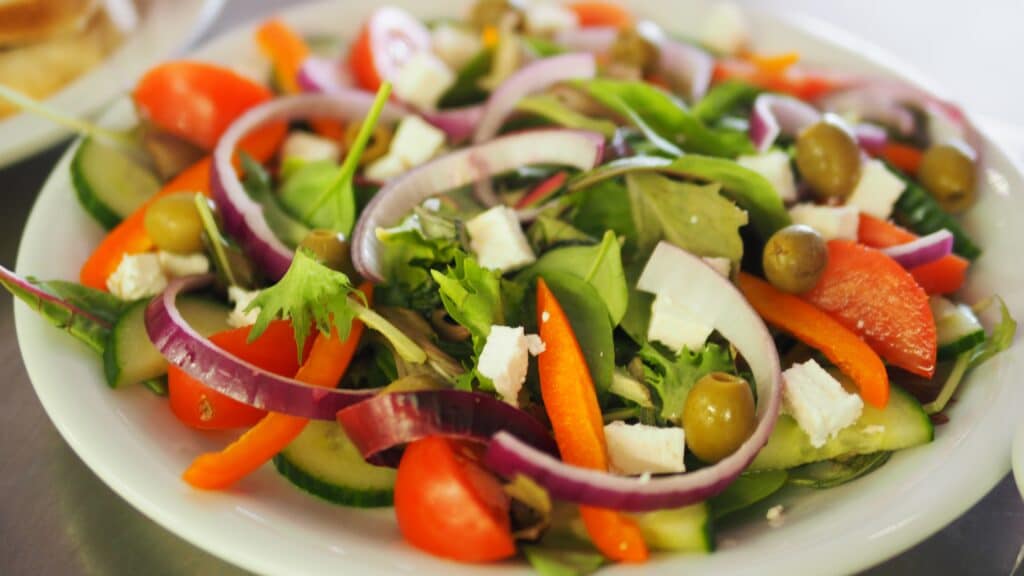 Smoothies
When you are living with chronic pain, smoothies can help you feel healthier, and can also be an easy depression meal.
No need to chop – just throw any fruit you have in the blender (pro tip: frozen berries are great to have on hand for this) with yoghurt, milk, or water. Bonus points for protein powder or leafy greens, but they're not strictly necessary.
If you have a Nutribullet or something similar, you don't even need to put the smoothie into a separate glass or cup. A blender is a great gadget to have in your kitchen – and did you know there are tons more everyday gadgets that can help people with disability lead a more independent life?
Moderate effort meals
There are days when you can just about imagine eating or cooking something, but aren't feeling like doing tons of chopping, slicing, mixing, and general preparation. Nor do you want to spend hours monitoring your food.
If you're looking for depression meals or easy dishes to make when living with chronic pain that are a little more involved than those above, but that can be easily whipped up with minimal preparation, these should fit the bill.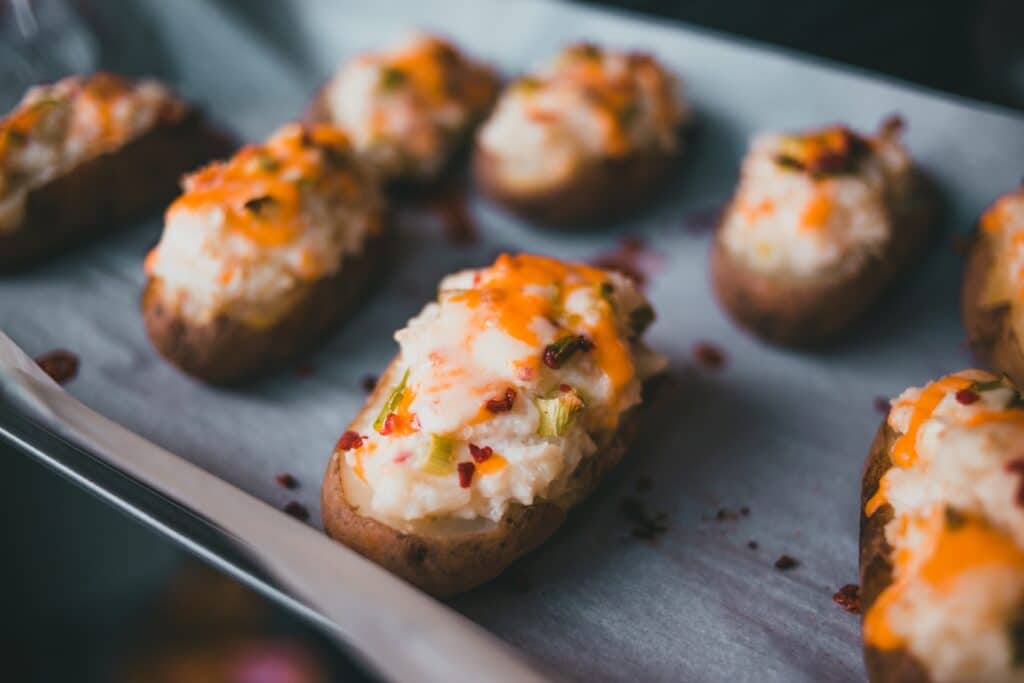 Baked potato
Baked potatoes can be done with hardly any effort at all. Just poke a couple of holes, then throw them in the oven or air fryer for half an hour or so until done.
The toppings can be whatever you have in the house, including:
Tuna or chicken mayo
Sour cream or cheese
Tomatoes
Bacon (which you can put in the oven at the same time as the potato, if you want)
Cheat's carbonara
We're not suggesting you whip up a full-on pancetta, garlic, and parmesan sauce for your carbonara. But you can do something vaguely similar with minimal effort.
Just boil some pasta, drain it, take it off the heat then crack two eggs into the pan and stir them in with some ham, salt and pepper. If you're feeling fancy, you can add some cheese too.
Of course, you can also just boil pasta and throw in sauce from a jar too.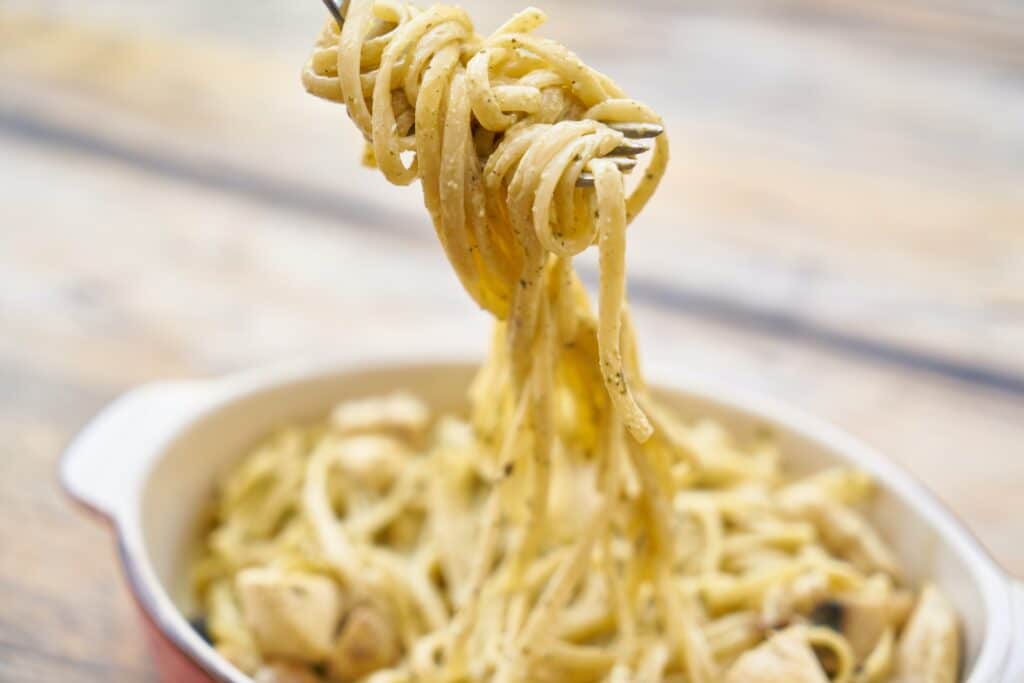 Chicken pieces and vegetables
This one is straying into actual cooking territory but is still really easy to do if you have a bit more energy.
First, put chicken pieces and pre-cut roasting vegetables into an oven dish. Add oil, salt, and pepper (or some kind of sauce in a jar) and bake them in the oven for 45 minutes. You may even want to add microwave rice after baking or the easy-cook couscous we mentioned earlier.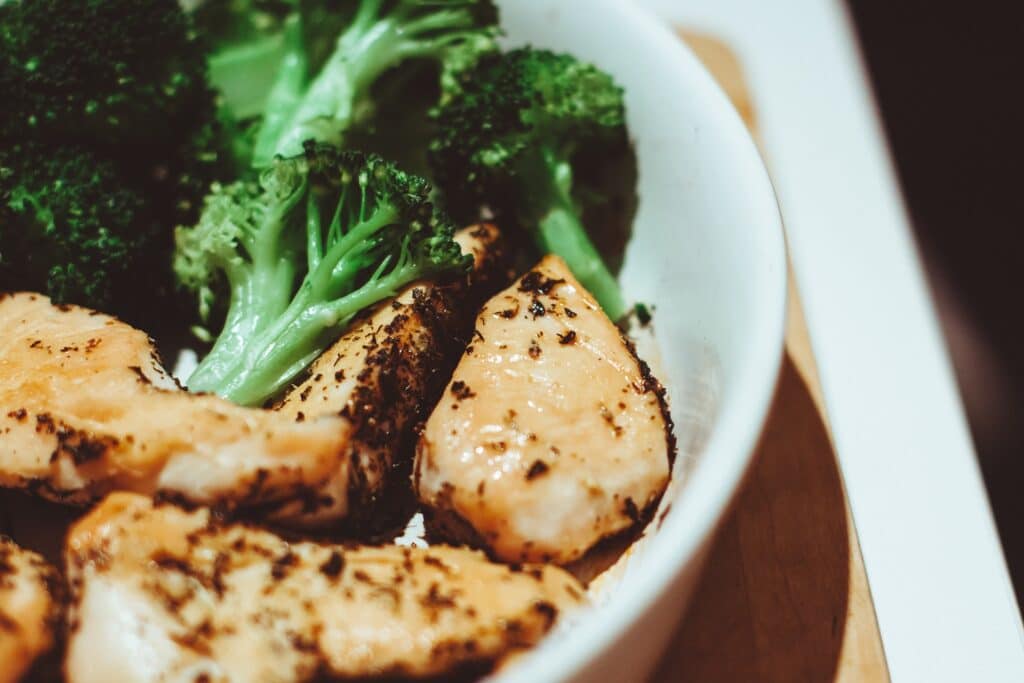 Remember, if you're living with disability, you might qualify for one of Blue Badge Insurance's specialised offerings. We offer insurance for your mobility equipment like wheelchairs, as well as insurance for wheelchair accessible vehicles and disability converted cars.
Plus, if you use accessible parking then we offer up to 25% discount on disability car insurance for disability parking permit holders.