International Wheelchair Day takes place every year on the 1st of March. It was founded by Steve Wilkinson, now a retired businessman who's better known as Wheelchair Steve. We celebrated this day by interviewing him.
Growing up with Spina Bifida, Steve was close to his mother, Joyce, who was always supportive and encouraging. He chose 1 March to celebrate International Wheelchair Day because this day was also Joyce's birthday.
Since 2008, this celebration has become internationally recognised throughout the world. Celebrations have taken place in Australia, South Africa, Nepal, Senegal, Bangladesh, Pakistan, America, and Britain.
Founder of International Wheelchair Day
Wheelchair Steve says he first started International Wheelchair Day when he Googled the term and found that nothing like it existed.
As a wheelchair user himself, he believed the world needed a day that specifically recognised wheelchair users, carers, and supporters. The day would also be a chance to appreciate wheelchair manufacturers, and recognise the accessible infrastructure used in buildings.
In addition, this is a day to acknowledge that millions of people around the world need a wheelchair but don't have access to one.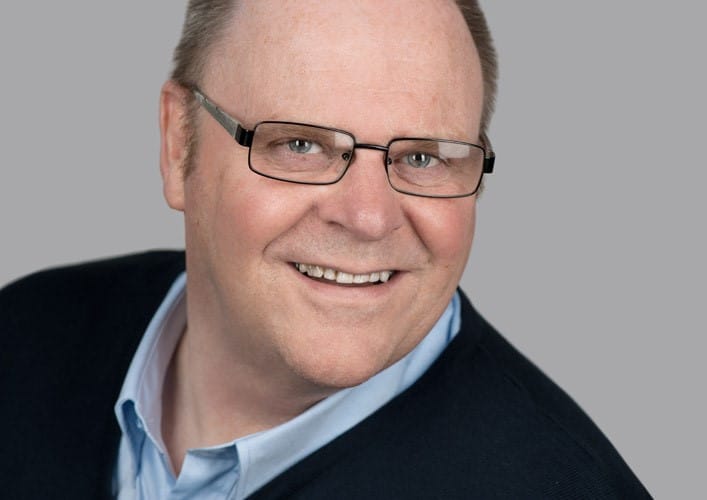 The International Wheelchair Day logo
Since Steve first launched the idea in 2008, he has found many supportive friends. One such friend who Steve has made along the way is Hannah Ensor. Hannah is a cartoonist who lives with hypermobility syndrome and uses a wheelchair.
Hannah supports the cause by designing the official logo which is used to promote events. The logo is freely available online for anyone hosting an event to download.
Steve says that International Wheelchair Day really became widely recognised in 2011 together with Hannah's logo design.

Celebrations in Adelaide
In 2012 Steve celebrated the day in Adelaide at the Disability Information Resource Centre. Ian Hunter, who was Disabilities Minister at the time, gave a speech.
Kelly Vincent also gave a speech. She's the leader of Dignity for Disability in the South Australian Legislative Council and she also uses a wheelchair, so has firsthand knowledge of the benefits it brings. In addition, she's the youngest women ever elected to an Australian parliament.
Kelly is also the 2017 winner of a Zonta Women of Achievement Award for Outstanding Achievement in Human Rights. And in 2015 she was selected as a finalist for the Daily Life ANZ Women of the Year awards. In addition, she's one of South Australia's Most Influential Women.
Since 2012, celebrations in Australia have taken place every year and they've taken many forms. For example, during the 2015 celebration ABC youth news channel Behind The News filmed an interview with 15-year-old Caleb about the positive impact a wheelchair has had on his life.
COVID-19 and International Wheelchair Day
Blue Badge asked Steve about this year's celebrations. He says, "The constraints the COVID-19 pandemic has imposed on people around the World in the last year will undoubtedly mean organised events to celebrate International Wheelchair Day will be restricted. It's a great time, therefore, for wheelchair users to write a blog or produce a video highlighting to others how important your wheelchair is in our lives. Why not share it on International Wheelchair Day Facebook page?"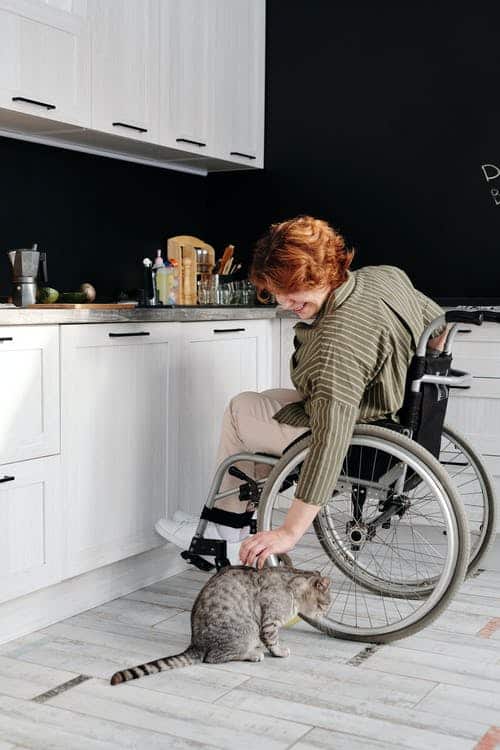 Sadly, millions of people who need a wheelchair live without one. This means accessible living is out of reach for them.
These are the global wheelchair statistics according to the Wheelchair Foundation:
132 million people in the world need the use of a wheelchair
Of this total, 110 million people don't have access to one
3500 more people need a wheelchair every day because of global population growth
That works out to 145 new wheelchairs per hour
Find out here how you can support those in need of a wheelchair by raising money for the Wheelchair Foundation Australia.
In our country we thankfully have much better access to wheelchairs and other mobility equipment. The NDIS is one avenue for wheelchair funding for those who need it (read: will the NDIS fund my wheelchair).
Are you someone who's just starting out with a wheelchair? Perhaps take the time to read over our free Wheelchair User's Guide and/or our blog article on tips for choosing a wheelchair.  
Wheelchair Steve on protecting your wheelchair
Blue Badge asked Steve to share his thoughts on wheelchair insurance.
He says, "I'd urge anyone to carefully ensure your chair is covered by relevant insurance. There may be situations like loss, damage or breakdown where what a Wheelchair Services operation provides is inadequate.
"You know how important your chair is, so make sure you don't lose the freedom it gives you for lack of a suitable policy if you can afford it."
International Wheelchair Day – over to you
Let us know what you did for International Wheelchair Day this 1 March 2021. Did you plan an event? Or maybe a day trip visiting the beach with a wheelchair and your closest friends? Comment below or share a photo to our Facebook page to let us know.