So you're looking to request a review of your NDIS plan. Hopefully you've read part one in this series: Requesting An Early Plan Review With The NDIS: Part One. That leads us to the steps you now need to take.
Hopefully the guide below gives you everything you need to complete the process. Good luck.
Step 1: Writing your request
The easiest way to request an early review of your plan is to use the 'NDIS Reviewable Decision Form'. However, you can also use the following options:
Talking to someone at an NDIS office – as mentioned in the previous article, your LAC is your initial point of contact for this
Calling the NDIS on 1800 800 110 – if you have no luck there and still want to speak with someone
Emailing the enquiries office (

[email protected]

) – for the same reason
Using the NDIS form is likely the best possible route for submitting all your reasons clearly and comprehensively. The section you need to focus your attention on is "Part C – What are the grounds for this review?"
This very important section allows you to use your own words to describe why you disagree with the decision.
Make sure that you focus on your NDIS goals when clearly stating your concerns around your funding and supports. Use practical language rather than emotive. Use as much detail as possible to describe why you disagree with the decision that the NDIS has made.
Things to keep in mind when writing your request
Your decisions should be more than just financially motivated. What this means is you should be in need of support (or funding for support) that you can't access because it hasn't been allocated. This should relate directly to your disability and your plan goals.
You can't ask for additional funding based on financial circumstances that aren't related to your disability. For instance, due to the loss of your job.
Step 2: Support documentation is key
You should provide supporting documentation wherever possible. This could be a doctor's letter, assessments from therapists, support worker statements, quotes from assistive technology providers and/or documents relating to other support avenues.
These should all back up your request for an early plan review.
Providing additional information like this will increase the likelihood of your request for review being approved. Use everything you can to appeal the decision – include anything and everything that's relevant.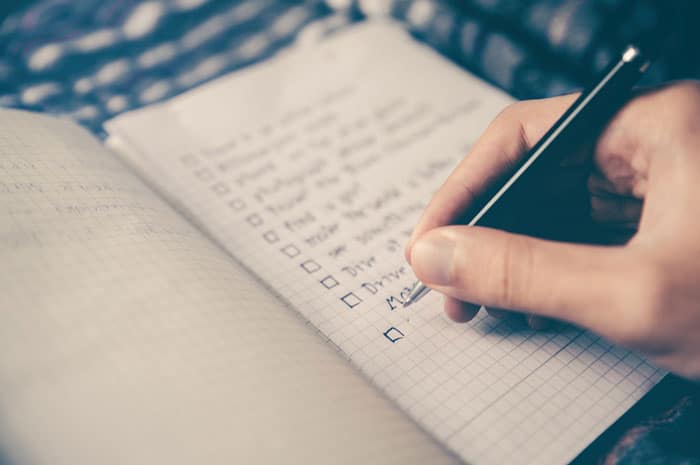 Step 3: Submitting the early plan review request
If you've chosen to write your request for an early review of your NDIS plan, then you can submit it via email or post. It's also a good idea to send a copy to your LAC, and to keep a third copy for your records.
The NDIS could take up to a few months to respond to your request for an early review, so patience truly is a virtue here. However, you or your LAC can contact the NDIS to ask about the status of your review after 16 business days.
You may even find persistence and repeat follow ups help in speeding up the process. Or it may not… but everything is worth a try.
Sometimes, you may be required to provide more information for your early NDIS plan review request. If that happens, remember you can request a face-to-face meeting to explain your decision to request an early review. Bring along any supporting documentation to this meeting.
Step 4: Your new NDIS plan
If your request for a new plan is approved, remember to ask for a copy of the new plan. It should appear in the myplace portal too. If changes have been made to your funding or supports, be sure to notify any support workers or service providers who might be affected.
If you're still new to the process, it might be helpful to give yourself a reminder of what happens after getting an NDIS plan.
You should also let your support coordinator and/or plan manager, if you have one, know about any changes to your plan.
Extra support when you need it most
Your NDIS plan should offer invaluable support in improving your daily life. Requesting a review can improve that support, so resist the temptation to avoid it because it appears too difficult.
And speaking of support… As disability insurance specialists, Blue Badge Insurance offers specialised cover for disability converted vehicles, mobility scooters, and wheelchairs. Plus, disability parking permit holders could receive a 25% discount on premiums.
Early NDIS plan review – over to you
Have you gone through this process before? Was it successful or not?  Let us know via our Facebook page if you have any tips for others who may decide to do so too.