There are several reasons you might have for needing to request an early NDIS plan review. For example, you're unhappy with your NDIS plan funding amount, your funding support categories aren't quite right, or your circumstances have changed.
Know that you don't need to wait for your next review period to request the NDIA to look at updating your plan. As an NDIS participant, you can request an early plan review well before your end-of-plan review date. Even as soon as your new plan comes through. If you're not happy then speak up. It's your right.
This process goes by a few different names. Such as an unscheduled plan review or participant requested review. Here's some more detail on the process.
4 types of NDIS plan review
There are four types of NDIS plan reviews available to participants. In this article, we're looking at how the early NDIS plan review works, but we've also outlined the four types of plan reviews here: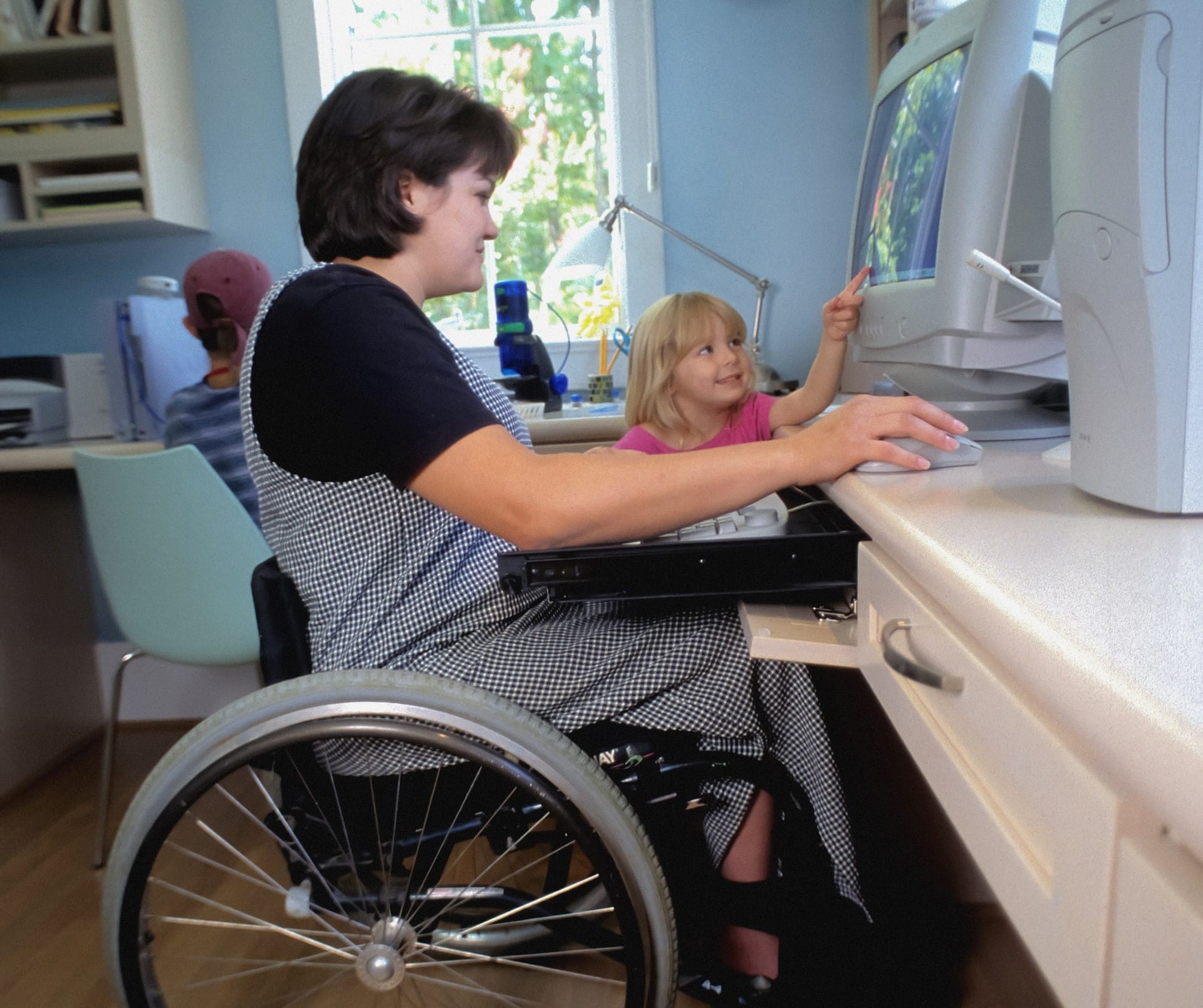 1. Internal review
Internal reviews are used when you're not happy with a decision that the NDIA has made. This could be because you feel you need more funding or because the NDIS has rejected your application to become a participant.
A request for an internal review must be lodged within three months of when you receive an NDIA decision.
2. An external review
This is a 'next step' which you can implement after an internal review. If you disagree with its outcome, you can challenge the decision via the Administrative Appeals Tribunal. The Tribunal conducts independent reviews of administrative decisions made under Commonwealth Laws.
At your request, it will conduct an independent review of the NDIA's decision. To do this, you need to send an application (using this form) within 28 days of receiving this decision.
3. A scheduled plan review
Your scheduled NDIS plan review usually happens once every year or every two years. This is a pre-planned review for NDIS participants that happens close to your current plan's end date. In this review, you'll discuss how your plan helped you move toward your goals.
You'll also discuss what you want to achieve with your next NDIS plan. This is an opportunity to look at any gaps you've experienced with your plan so far.
4. An unscheduled or early NDIS plan review
You can request an early NDIS plan review when you believe your current plan's funding needs to be reviewed. It may be the amount, categorisation or another funding factor that you're needing changed.
It's also something you request when your circumstances change. Whether they change for better or worse, you are obliged to tell the NDIA – by submitting this form. Below are some examples of what would constitute a change of circumstances:
Your disability needs change
There are significant changes to your informal care arrangements (e.g. the care offered by friends, family members, and the community)
Your living arrangements have changed drastically
You have applied for, received, or are entitled to compensation for injury
If you're unsure whether your changed circumstances need to be shared with the NDIA, then ask your local area support coordinator (LAC).
Why might you want an early NDIS plan review?
There are lots of reasons that you might need a plan review before the end of your funding period. Perhaps you moved out of home and don't have parental support anymore. Maybe a key caretaker has passed on.
Disabilities can change and there's the possibility of new diagnoses. With these, your needs can change too. Then there's also the possibility of an error with your funding.
The reasons for requesting a plan review fall broadly into two categories:
| | |
| --- | --- |
| (1) | You don't believe your plan will be sufficient to fund the supports you need |
| (2) | Your circumstances have changed significantly and so have your support needs |
If either of these statements apply to you, you may be deemed eligible for an early NDIS plan review. First, read up on what NDIS 'reasonable and necessary supports' are, as the NDIA will only fund supports that fall under its interpretation of this.
When you submit a request for an unscheduled plan review, the NDIA will review your request. If approved, they'll then review your plan. If they don't accept your request for review, you can request an internal review (followed by an external review if necessary).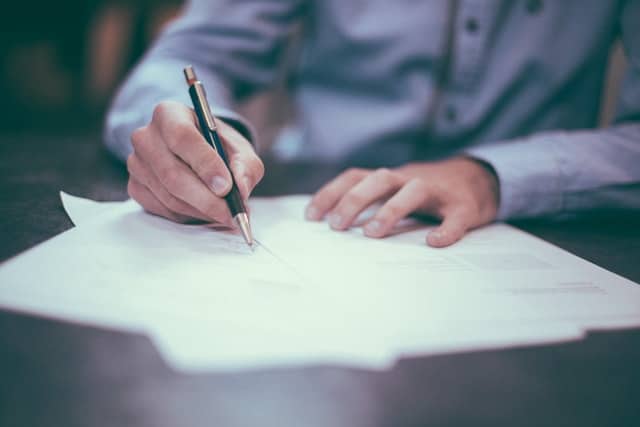 How to request an early/unscheduled NDIS plan review
Now let's look at how to go about doing an early or unscheduled NDIS plan review. Unfortunately reviewing your plan won't always change your plan. That's because any changes you request as part of your NDIS plan review may also be rejected. Or worse, in some cases, you can come away with less funding.
It's important to keep this in mind but still try for success.
Before requesting your NDIS plan review, take a look at the NDIS Review of Decisions Operational Guidelines. This will outline which decisions can be reviewed. Once you've done that, you can begin the process of requesting an early review of your plan.
First, contact your LAC. Occasionally, they can adjust your plan immediately. If they can't make the adjustment themselves though, don't worry. Simply go to step 1, in this article.
Funding for your mobility equipment
Whether or not your mobility equipment is NDIS funded, you know its value. Keeping your independence and having your wheelchair, mobility scooter or converted car in good working order is essential.
That's why Blue Badge Insurance offers affordable and reliable mobility equipment insurance. Having a plan with us will help you cover the costs when you need to have your mobility equipment replaced or repaired.
Nothing works forever without needing to be fixed every now and then. But there's also the real danger of theft and or damage if someone tries to steal your mobility equipment.
That's why we offer up to 25% discounted disability car insurance for disability parking permit holders. The same applies to insurance for wheelchair accessible vehicles too. Also find out about getting wheelchair insurance and mobility scooter insurance at the best prices.
Click below to start today.