As a carer who plans to travel with the person you help support through daily life, it's important to do as much research as possible before the trip. This will help you tackle any situation that may crop up, whether you're traveling within the country or overseas. Our article is a nifty guide of tips for travelling as a carer, to help with your planning process.
All that'll be left for you to do is pack those bags and start the countdown.
An emergency plan for travelling as a carer
What will you do in an emergency when you're away from familiar surroundings? It's a valuable exercise to create an emergency care plan, whether you're travelling as a carer locally or overseas.
Your plan should include important information about the person you care for in a case of an emergency as well as your contact details and more. Print out copies of this and take it along with you, placing in your wallet/purse, luggage, your travelling buddy's wheelchair if they have one and the glovebox if you're taking a holiday by car.
Key steps towards a best practice plan
Here are a few tips to put your emergency care plan together if you're travelling as a carer:
Part of a best practice care plan is a carer emergency card (download one here). This is something you and the person you care for should have on your person, easily accessible at any times. It will help ensure they'll be looked after if something happens to you.
Your next step is the broader emergency care plan. This should list:

Comprehensive personal information for your travelling companion, such as name, address, age and mobile phone number.
Details of any emergency contacts such as their family and friends, guardians or someone who may have a power of attorney.
Names and numbers of their health professionals.
Name of their health insurance plan provider and their member number.
As much detail as possible about their medical history.
As much detail as possible about their health situation today.
An exhaustive list of their medicines, dosage amounts, frequency of dosage and instructions to administer these, as well as potential side effects.
Explanation of their equipment needs under different circumstances.
Details about what they usually eat or drink and any other personal care needs.
Anything else you think is important for emergency services or others to know.

Pack an emergency bag with a change of clothes and medical supplies that can act as a 'one stop shop' if a natural disaster, fire or other emergency occurs when you're travelling. You'll need it if you both need to exit a location quickly. Keep this on you when in transit and when sightseeing.
Advise all the relevant contacts that you're both travelling, providing details of where and when. Ideally, they'd have a clear itinerary of your planned movements.
Watch this video from Carer Gateway to ensure you and the person you're caring for will have the backup needed in emergencies:
How will you get to your destination?
Read this section if you're also supporting the person you care for in booking travel and accommodation.
To help choose the best mode of transport for your travel, think about the distance and time it takes to reach each of your destinations. Consider the effort involved in getting on and off that transport, and the probable accessibility of toileting, parking and so on. Decide whether it's best to travel by road, sea, rail or air then look into the potential transport providers.
Before you've booked in the transport, speak to the service provider about any special needs the person you care for has. Ask them about the rules around, and storage available for, mobility equipment. Ditto for Assistance Dogs, if that's applicable.
Read more need-to-knows in our guide to travelling with a disability in Australia. Much of the information works for overseas travel too.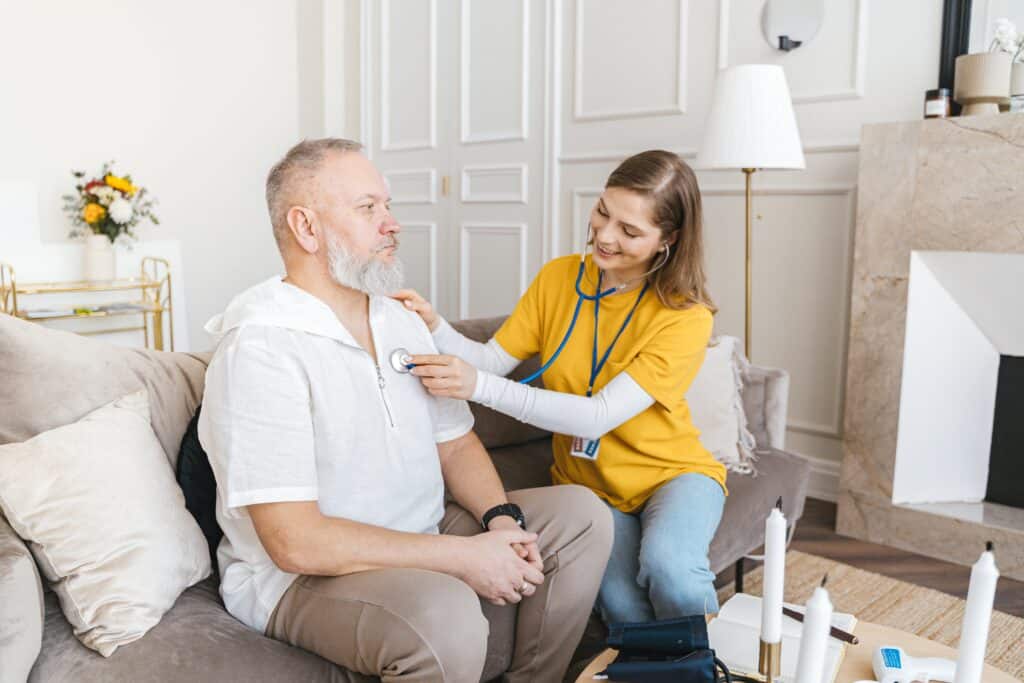 A medication checklist if you're travelling as a carer
If you're travelling overseas as a carer check with your transport service provider if there are any special plans that need to be made to transport medication. Then:
Pack enough medicine for the trip and consider any delays, then pack extra for these if you can.
Check the medication rules and regulations of the country you're travelling to.
Make sure the person you're travelling with has an official letter from their doctor, listing all the medicines.
Do not take out medicines from their original packaging so they can be identified.
Bring unopened packets where possible, to reduce the likelihood of being stopped for testing.
Carer travel discounts and subsidies
There are various transport discounts and subsidies that you and the person you care for have access to. Here's a list of some of the options available to carers in Australia:
If you have a companion card you may be able to travel on public transport for free.
As a carer of someone who can't use public transport for whatever reason, look into how a mobility allowance for them may help with your travel costs too.
Taxis in each state/territory across Australia give people with disability and their carers taxis vouchers and subsidies.
A wide range of community groups offer transport (usually a mini bus) for local people living with disability, their carers and seniors.
Ensure you have a carer concession card to qualify for flight discounts with certain airlines for travel within Australia.
You might want to explore our article on disability discounts you mightn't know about, too.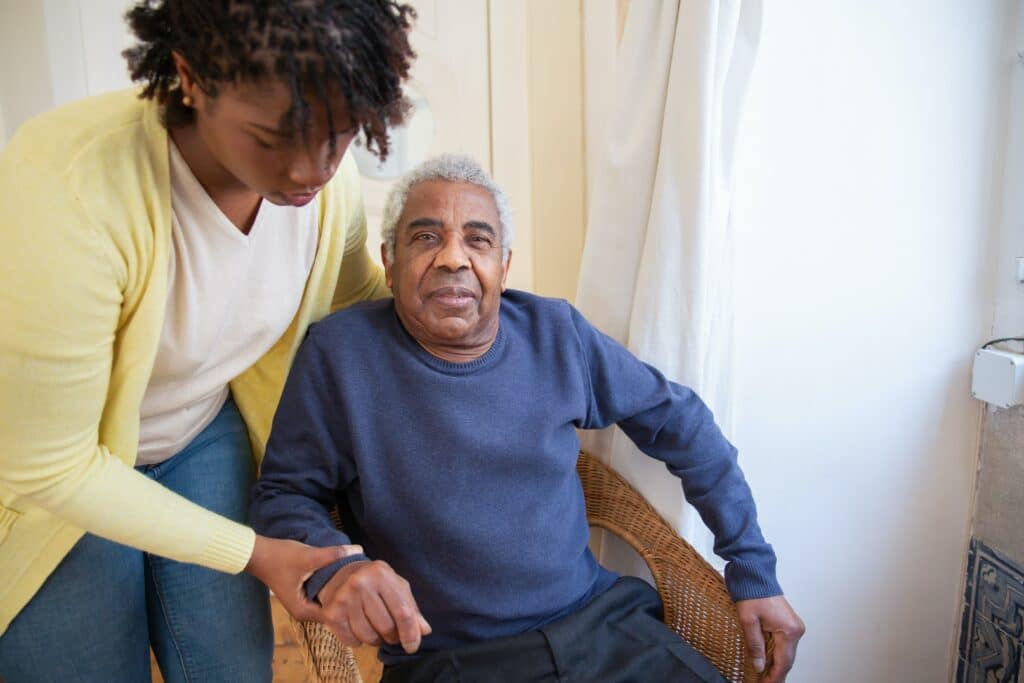 Overseas travel as a carer: Things to remember
If you're a carer planning an overseas trip with the person you care for, help smooth the journey by being armed with as much knowledge as possible. Here are three other key travelling tips for a carer to action beforehand:
Buying travel insurance is important as the government doesn't cover the cost of medical treatment overseas.
If the person you care for travels without you at some point while you're both on holidays (e.g. they're with family or friends), this won't affect your carer allowance unless it takes your time off from care for the calendar year to more than 63 days. You can have 63 days off each year without payments stopping.
Inform Services Australia if you get a carer payment and you'll be away for more than six weeks.
Plan for those unexpected speed bumps
It's impossible to control what curveballs life throws at you, even if you follow all our travelling tips for a carer. But it helps! Another big help for those mishaps with insurance protection. Why not take a couple of minutes to explore our wheelchair insurance, insurance for wheelchair accessible vehicles and disability converted cars. You might even need our Assistance Dog insurance.
Blue Badge Insurance has pioneered specialist disability insurance in Australia since 2014, with a focus on protecting the mobility and independence of people with disability and restricted movement. Why not contact us for a quote?