After getting your NDIS plan (congrats on setting your NDIS goals and being approved!), how do you make the most of it?
Your NDIS plan will be based on the discussion you had in your planning meeting and the goals, reports and other documents you brought to it. It will include a lot of information about your situation, resources, goals and approved funding.
By understanding and implementing it correctly, you'll access the kind of support needed to reach your goals.
Let's have a look at what happens after getting your NDIS plan.
What do I do after getting my NDIS plan?
The first step is to access either the physical or online copy of your plan. About 24 hours after approval, you can access your NDIS plan at the myplace portal. Read more about using myplace here.
Read through your plan carefully, and make sure you understand everything. Check your goals are those you covered in your NDIS planning meeting. Take a good look at what funding is allocated to which categories. Make sure you don't have any questions. If you do, speak with your NDIS local area coordinator ASAP.
Your plan is active from the date that the plan is approved. This means you should start making use of your funding as soon as you receive it!
What will be in my NDIS plan?
After getting your NDIS plan, you'll see there's a lot of information. The plan will include basic information about you, your disability/ies, and your day to day life including access to support.
Most important are 1. the goals set for your plan period and 2. the funding for working towards those goals. The service providers you contact to assist you along the way will be paid out of your plan funding. This happens by them sending service payment requests.
Service providers range from therapists to mobility equipment and assistive technology providers to businesses who offer activities that support you reaching your goals… And well beyond. You could also have funding for a good support coordinator. This is someone who will help you access and manage your service providers.
You may have decided for your plan to be self-managed or plan-managed. Or, you may be happy to leave it in the NDIA's hands (NDIA-managed). Whoever manages your plan will receive these service provider payment requests, which can be very time consuming. That's why so many NDIS participants are either NDIA-managed or have a good NDIS plan manager to pay providers and manage the financial side of things.
Your next step? Get in touch with your support coordinator and/or your plan manager to discuss where to from here. They should help you set up everything you need to embark on your journey confidently. And if you don't have either, that must be because you're capable of engaging and managing your services yourself. Go forth and prosper…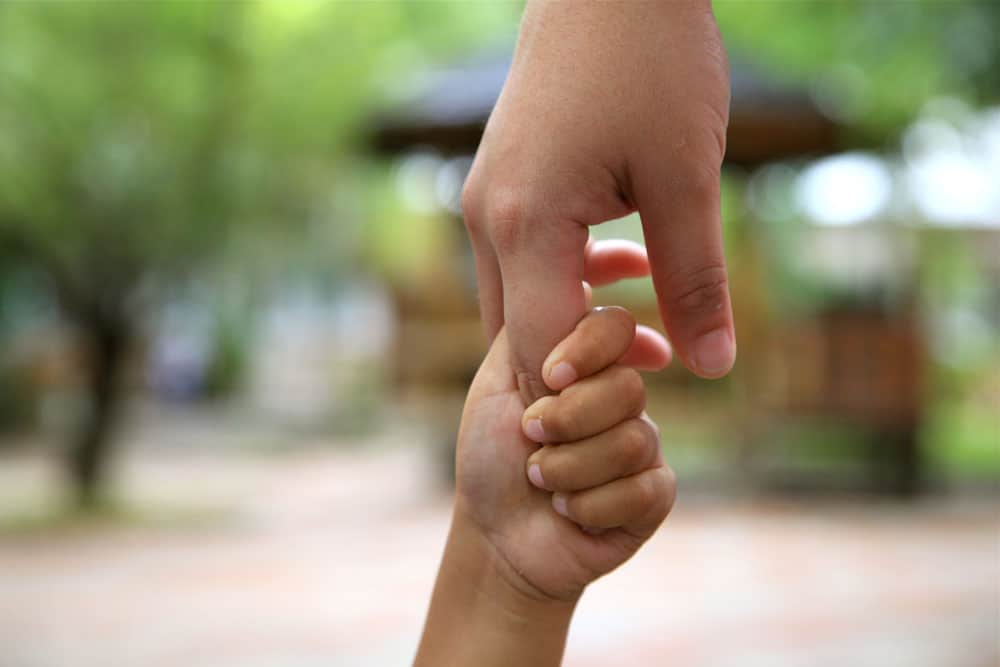 Understanding funding after getting your NDIS plan
The funded supports section in your NDIS plan will tell you what funding you've received, and in what categories. Each of these areas has their own budget and allocated amount.
You may not have received all the funding you were hoping for. Why? Funding allocation is based on what's considered by the NDIS to be 'reasonable and necessary' for your unique needs. It also takes into consideration any other support and resources you already have available. For example, someone with two parents who care for them might receive different funding to someone who has no support from family or friends.
You do have control over how you spend from each area's budget, up to the funding limit. However, you can't take budget from one category (e.g. therapy sessions – Capacity Building Supports category) and use it for another goal (e.g. custom made orthotics – Core Supports category). However, you can discuss adjusting your NDIS goals or prioritising a new goal at your yearly review meeting. Here's how to make the most of your NDIS review meeting.
Need to know more about the three categories of funding support? Read this.
How to implement your NDIS plan
After getting your NDIS plan and understanding it, you'll need to implement your plan. Now, you (and anyone assisting) will choose and interact with the service providers who'll help you achieve your goals. You control how, when, where your support happens. And who provides it.
Once you've chosen who you would like to work with, you'll have to set up service agreements with them. Before doing so make sure the provider can clearly state how they'll help you achieve your plan goals. Need a support worker within your mix of service providers? We've got some advice on how to choose an NDIS support worker who's right for you.
The service agreement will list the total cost of that service provided for the agreement period. You may be managing several service agreements across several periods – ensure the total cost falls within your plan budget. This is crucial. You don't want to find yourself short on funding before your plan finishes. You'll likely want your service providers to continue supporting you right up to your plan's end date.
Once you have all that sorted, you'll start accessing your chosen service providers. Which means you're on your way to achieving your NDIS plan goals. Good luck!
Next step: Disability equipment and car insurance
As Australia's disability insurance specialists, Blue Badge Insurance understands your unique needs. Need to insure your disability converted vehicle, wheelchair, or other important items? We've got you covered.
You'll also be interested in our discounted premiums for Disability Parking Permit users. See our affordable and unique insurance offering here.