There are plenty of parking apps to report illegal parking in accessible parking spaces. And they're needed – one of the most common complaints of disability parking permit users is people who use accessible spaces illegally.
Too often people think it's okay to use these accessible spaces without a disability parking permit. Especially if they only plan to park there for a short period of time. But it's important to realise the impact and inconvenience this has on people who legitimately need these spaces. Enter the parking app.
Here are some fantastic apps you can use to report illegal parking and more…
Reporting illegal parking is sometimes the last straw
Some permit holders are happy to approach people who use accessible parking spaces without a valid permit. But many are wary. This follows numerous reports of people becoming aggressive and even abusive when confronted.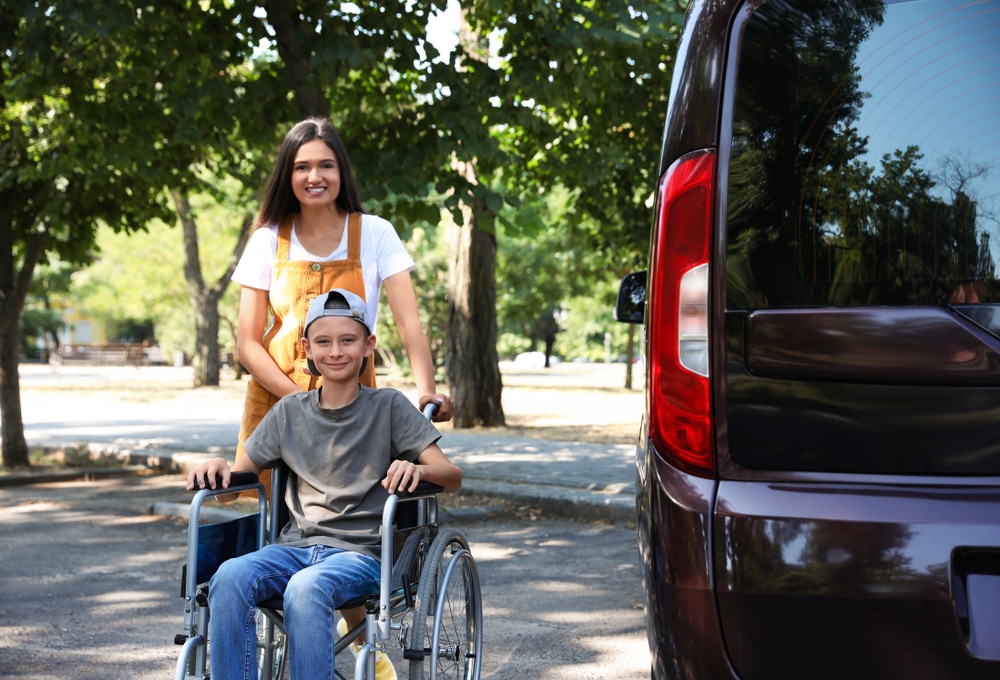 Parking lot confrontations are all too common
Here is a first-hand account from an NSW mother we recently spoke to, who prefers to remain anonymous:
"While helping my son out of the car, I noticed a car pull into the space next to us without a permit. I know how hard it can be to find a disabled spot, so I decided to politely ask the driver whether he had a permit. He immediately started shouting at me, saying I had no right to question him and that I should mind my own business.
"I was really taken aback! I was shocked at how angry he got, it was scary, and it really upset my son. If it hadn't been for a kind stranger who stepped-in to diffuse the situation, I don't know how far it would have gone."
This is one of many reasons apps to report illegal parking can assist in making life easier for disability parking permit users. Firstly, over time it can it help keep much needed accessible spaces available to those who need them. And secondly, not having to confront someone face-to-face can keep people safer.
Especially when there's a chance they may react negatively.
How to report illegal parking safely
Unfortunately, accessible parking confrontations are a common occurrence. In our 2021 Invisible Disabilities Week survey, we found 21% of respondents have experienced physical violence in parking lots.
Having an app to report illegal parking can protect you from situations like this. It's hard enough finding accessible spaces for parking, let alone having to face possible arguments when you do.
Did you know 77% of people we surveyed said they've been forced to turn away from an outing due to no available accessible parking spaces! Many times this is because some of these spaces have been illegally occupied.
The other issue is that most councils don't have the resources to continually monitor their parking facilities for misuse. This makes the problem all the more frustrating for permit holders. Let's take things into our own hands instead. Read about the steps to lodging an accessible parking complaint in Australia and explore the apps listed below.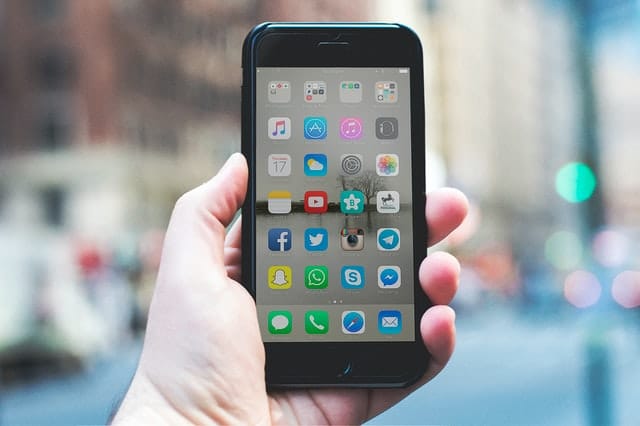 Helpful apps to report illegal parking
The Snap Send Solve app is useful for those with disability parking permits who want to report parking offenders. You can report several issues through this app.
As part of this, illegal parking can be reported quickly and easily to the relevant council. Your report will be sent on the spot – no need to search complicated webforms or wait on hold for customer service. No matter where you are in Australia, Snap Send Solve is available wherever you are.
Feel free to join the hundreds of thousands of individuals improving their local areas by simply tapping a few buttons on their phones. Do your part by helping create safer and smarter communities by actively contributing to your area's liveability.
In less than two minutes, you can report disabled parking abuse to your town or city using the Parking Mobility app. Whenever you see a vehicle parked illegally, just launch Parking Mobility, take three photos, and submit them.
It's reported to the relevant jurisdiction, and they issue a ticket to the owner of the vehicle. In addition to supporting people with disabilities, you help improve accessibility in your community.
Through this app you can also share, find, and suggest accessible parking locations anywhere in the world. You might find that, depending on location, at first there's only a few spots on your map. That's why it's important for everyone to work together on filling out the details! (Side note: read about accessible parking around the world here.)
By using Parking Mobility, over time you should notice that more parking spots will appear, which in turn helps make areas more accessible.
There isn't much information available about Report Parking. However, according to their description on Google Play, the app allows you to report illegal, inconsiderate or bad scooter parking.
How does it work? Simply select the category of the parking violation, snap a photo of the scooter and scan its QR code.
An app to help you locate accessible parking spaces
And then there is….
This app was recently released by the NSW government to help people find available parking spots – something that's in high demand in cities, especially. So too can the app provide details on available accessible parking spaces. It even has its own 'accessibility portal', which you can visit here.
Big claps here for the creators. We need more apps like this in Australia.
WheelMate™ provides an interactive map with wheelchair-friendly toilets and parking spaces near you. By adding and verifying every location themselves, wheelchair users ensure it works as intended.
There are currently 35,000 WheelMate™ locations in 45 countries with more being added every day. The app has also been downloaded by almost 17,000 people.
Are you looking for useful mobility tips? Don't worry, we've got you covered! Here's just a handful of our hundreds of blog posts:
Discounted disability parking permit car insurance
Thankfully, with Blue Badge Insurance your disability parking permit means that you can get up to 25% off disability car insurance. That means two less things to worry about…
Firstly, you don't have to worry about paying the full costs alone for car repair or replacement if it's stolen or damaged. Secondly you can rest assured that means you'll never be without your vehicle for longer than necessary. Because we specialise in disability insurance we have strong industry connections that help us get you back on your wheels as quickly and easily as possible.
Click below to get a quote.