There's a new app to report illegal parking in accessible parking spaces. One of the most common complaints of accessible parking permit users is people who use accessible spaces illegally.
Too often people think it's okay to use these spaces without a permit. Especially if they only plan to park there for a short period of time. But it's important to realise the impact and inconvenience this has on people who legitimately need these spaces.
Reporting illegal parking is sometimes the last straw
Some permit holders are happy to approach people who use accessible parking spaces without a valid permit. But many are wary. This follows numerous reports of people becoming aggressive and even abusive when confronted.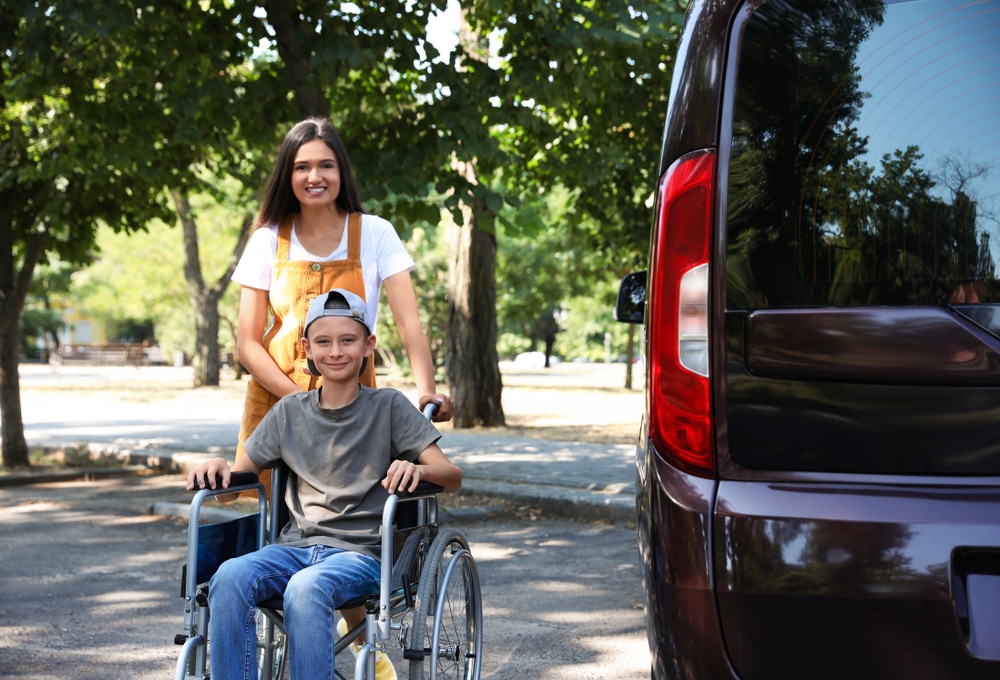 Parking lot confrontations are all too common
Here is a first hand account from a NSW mother, who prefers to remain anonymous:
"While helping my son out of the car, I noticed a car pull into the space next to us without a permit. I know how hard it can be to find a disabled spot so I decided to politely ask the driver whether he had a permit. He immediately started shouting at me, saying I had no right to question him and that I should mind my own business".
"I was really taken aback! I was shocked at how angry he got, it was scary and it really upset my son. If it hadn't been for a kind stranger who stepped-in to diffuse the situation, I don't know how far it would have gone".
This is one of many reasons an app to report illegal parking can help. Firstly, it can it help keep much needed accessible spaces available to those that need them. And secondly, not have to confront someone face-to-face can be so useful.
Especially when there's a chance they may react negatively.
Report illegal parking safely
Unfortunately accessible parking confrontations are a common occurrence. In our Invisible Disabilities Week survey we found 21% of respondents have experienced physical violence in parking lots.
Having an app to report illegal parking can protect you from situations like this. It's hard enough finding accessible parking. Let alone having to face possible arguments when you do.
The other issue is that most councils don't have the resources to continually monitor their parking facilities for misuse. This makes the problem all the more frustrating for permit holders. Read about the steps to lodging an accessible parking complaint in Australia.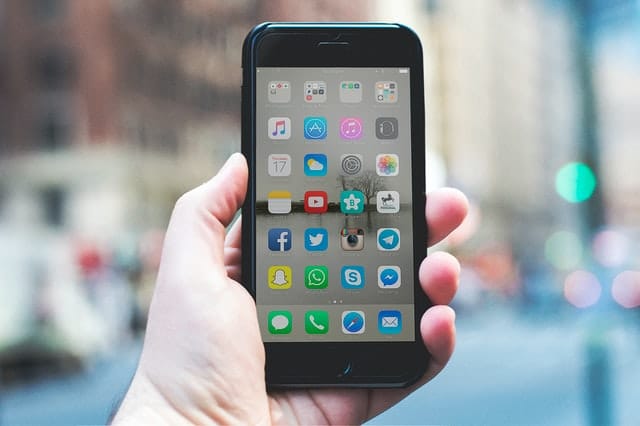 Use an app to report illegal parking
Disability Parking Permit users may be happy to hear that they can now report parking offenders using Snap Send Solve. It's a new app that allows you to report a variety of issues. This includes being able to report illegal parking to the relevant council quickly and easily.
Check out this Twitter post with a link to the video for more info on the app.
Discounted disability parking permit car insurance
Thankfully, your disability parking permit gets you can get up to 25% discounted disability car insurance. That means two less things to worry about…
Firstly, you don't have to worry about paying the full costs alone for car repair or replacement if it's stolen or damaged. Secondly you can rest assured that means you'll never be without your vehicle for longer than necessary.
Click below to get a quote.