In this article we look at whether disability car insurance cover is more expensive than regular cover. We explore the benefits of using disability insurance specialists and how to help yourself avoid being overcharged or underinsured.
Wheelchair accessible and converted vehicles can provide you with the freedom and independence of getting from A to B whenever you need to. And because modified vehicles are tailored to suit your needs, the last thing you want is to be without yours for any length of time.
Specialist disability car insurance gives you a big hand up in that respect.
Specialised insurance for mobility needs
With this type of insurance, you'll be able to replace or repair your car after covered incidents without shouldering the financial burden alone. A specialist disability insurer, like Blue Badge Insurance for example, can help cover the costs – properly. Because cars modified for disability, and the equipment that supports mobility when you're outside the car, is the type of cover we specialise in.
No 'luxury modification' pricing
Mainstream insurers tend to overcharge for disability car modifications, whereas we won't. We understand that your modifications are a necessity rather than a nice to have. So we don't categorise them as 'luxury modifications', like most other insurance providers do before adding the price tag along with it.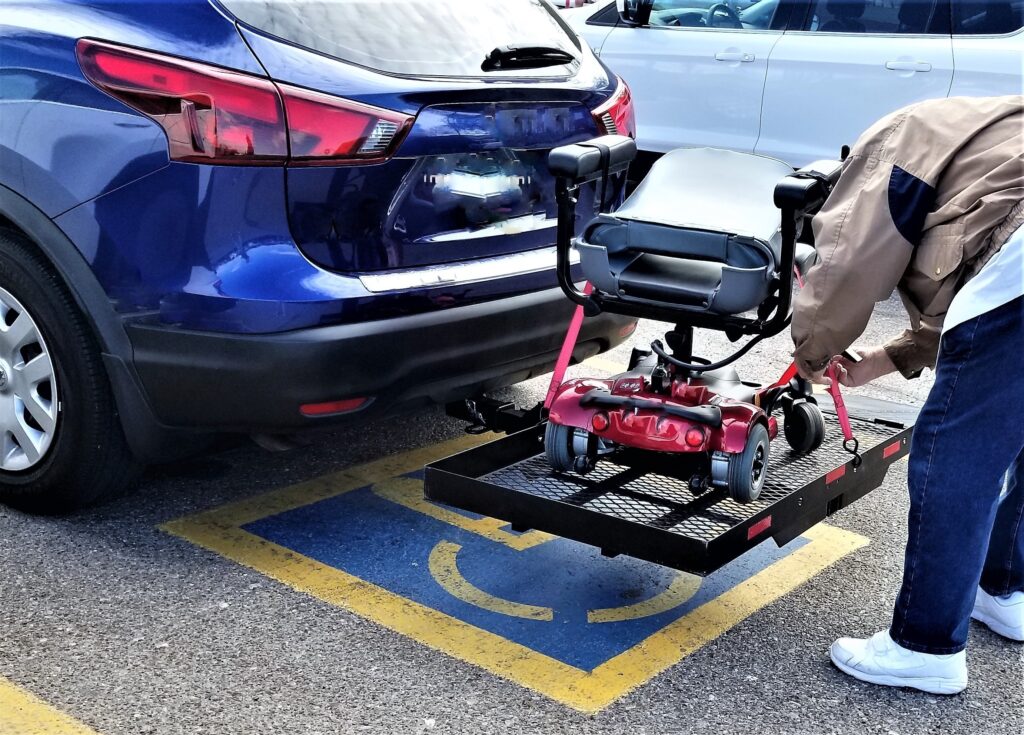 Discounts
Any disability car insurance cover specialist should know drivers with disability are, on average, safer drivers. We can't speak for other providers but this is why Blue Badge offers up to 25% off our disability car insurance for disability parking permit holders, alongside our affordable car insurance for wheelchair accessible vehicles and disability converted cars.
With that said, here's more of what you need to know about choosing disability car insurance cover.
Comparing specialist disability car insurance cover
Once you've purchased your wheelchair accessible or converted vehicle, you'll want to find the best insurance policy you can to make sure that your car and tech are properly protected. Comparing disability car insurance before deciding on your policy choice can really pay off.
Aside from what we've noted earlier in this article, look for a policy that offers valuable benefits for all kinds of situations. By that we mean from theft to vandalism to road accidents to accidental damage when your car is parked (e.g. during weather events).
Also look for insurance that will cover assistive technology that's in the car at the time. You want your specialised equipment to be covered for damage too!
Work with a provider that knows disability
Blue Badge Insurance values your need for mobility and understands that your modified vehicle is a key part of this. Every day we communicate with drivers and passengers living with disability as well as the suppliers that provide their motoring and mobility equipment. We get it.
These are two big reasons why we're able to offer quality products, tailored to your needs.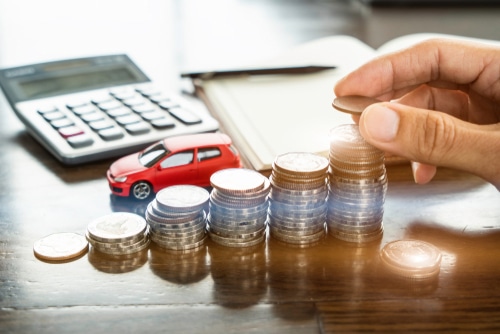 Here's a list of some benefits you'll get as a Blue Badge Insurance customer:
Customer benefits*
Discounted premiums
New for old replacement option for disability conversions
Cover for all family, friends, carers or support workers who drive your car that you list on your policy
Your choice to insure your car for agreed or market value
Cover for assistive technology (wheelchair, walkers, mobility scooter etc.) while in your car
Rental car benefit following theft
If we can't source a suitable rental car for your needs, we'll contribute payment for taxis or public transport
Cover for carer/support workers' tools of the trade
A 'return you home' benefit that suits your own personal circumstances
Your choice of repairer from an approved panel of repairers who specialise in disability modified vehicles
We also offer a range of additional benefits including roadside assistance and multi-policy discounts if you choose to insure your mobility scooter or wheelchair with us. Read more about how Blue Badge Insurance for mobility differs from traditional insurers.
*conditions apply – please view our product disclosure statement for more detail
Avoid being overcharged and underinsured
If your modified car or mobility equipment gets damaged, broken or stolen you need insurance that helps replace or replace them. But often mainstream or general insurers won't value these items properly, because they don't understand their importance.
While disability converted vehicle insurance shouldn't be more expensive, general insurers tend to overcharge.
If you sign with a general insurer you might discover you're underinsured when it comes time to claim. Or that your mobility equipment is only covered while you're/it's at homer, not in the car. It's a common situation that highlights the importance of choosing a provider that understands disability equipment.
Avoid being overcharged and underinsured by reading this article.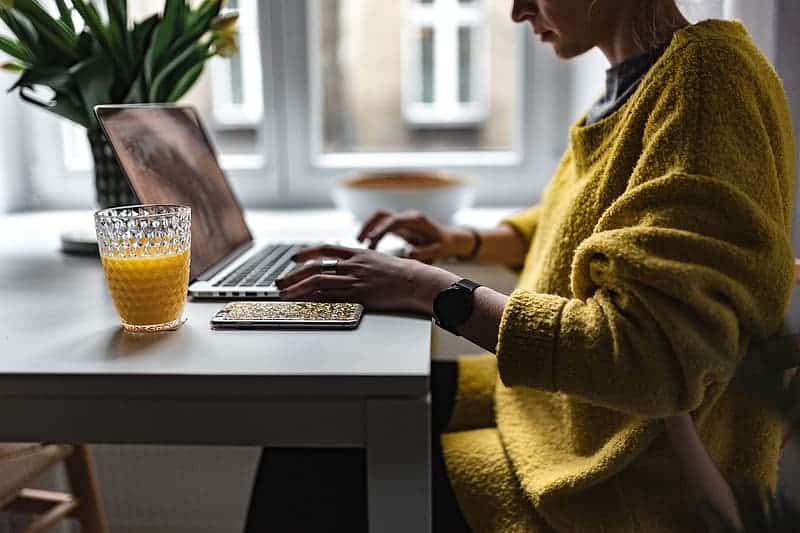 Blue Badge Insurance for cars and more
Blue Badge understands that people with disabilities are safe drivers and that disability conversions maintain their value for a lengthy amount of time. We also know how much people with disabilities rely on their cars and will help make it quick and easy to get you back on the road. We know you don't want to be underinsured.
That's why we offer reliable and affordable car insurance for wheelchair accessible vehicles and disability converted cars. We also cover assistive technology you travel with or store in your car, to help protect them properly too. Plus, disability parking permit holders get up to 25% off disability car insurance.
Click below to get a quote.