As another COVID wave rolls in, holidaying at home is increasingly the safest bet. Happily, home delivery meals and other order-in service providers are broadening their services and reach to meet our demands. Although the pandemic is certainly stressful, it's forced them – and us – to look at life a whole new way.
The simpler things in life, like staying home with a great book, streaming a film or simply eating something delicious (and healthy) has renewed appeal. Perhaps it's even increased its appeal beyond what we'd experienced previously.
Our socially distanced lifestyles highlight how beautiful these seemingly small but satisfying activities can be.
We're seeing the value of living simpler, with an emphasis on living locally but with the modern twist of high-speed, reliable, to-your-door delivery.
So, let's look at what this festive season has to offer in this respect. From tasty and wholesome ready-made home delivery meals to holiday reading lists and more…
Where to order delicious home delivery meals
Australia has great food; we all know it. And although home delivery meals in the not-so-distant past used to resemble aeroplane or hospital food, for the most part they no longer do. Provided, of course, that you order from a food company that appreciates quality ingredients and recipes.
Here are our top picks for ordering ready-made home delivery meals: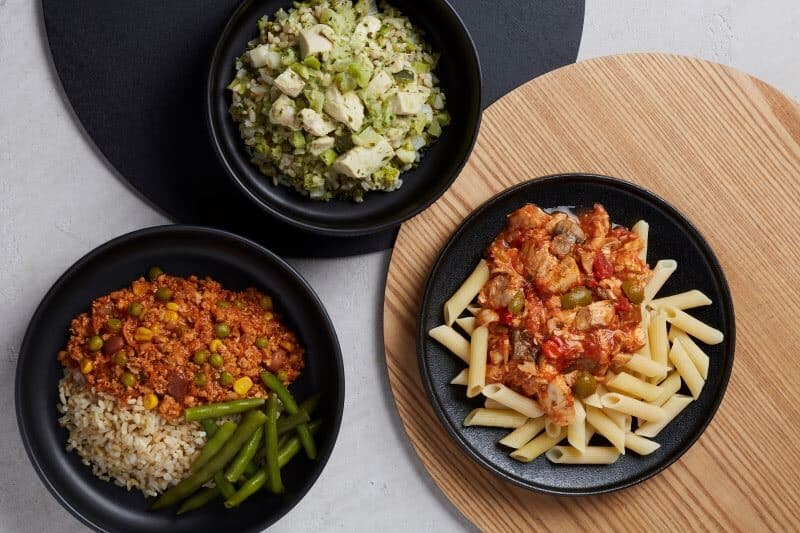 Able Foods, disability led
We love Able Foods, not only because it's founded by celebrity sportsman Dylan Alcott who surely knows a thing or two about eating well for fitness. Mainly, it's because the company sources fantastic ingredients to make their ready-made delicious meals, texture modified dishes and healthy snacks.
Able Foods isn't just committed to great home delivery meals, they're also an industry leader in employing people living with disability. And if you're an NDIS participant, you may be able to get a portion of your Able Foods order paid for by the NDIS!
Feeling hungry? Take a look at their ready-made home delivery meals menu.
Other ready-made meal delivery
Other of our favourite places to order ready-made home delivery meals from include:
Home delivery meals that are make-your-own kits
Maybe you prefer cooking your own food, or someone else cooks for you at home. There's no doubt following a fantastic recipe and enjoying the smells and sounds of sizzling in the kitchen is one of the greatest sensory delights on offer.
If this sounds like you, you may want to skip ordering ready-made meals and order home delivery meal kits instead. This type of home delivery meal generally offers you a range of recipes to choose from online. Once you've selected your recipes they pack the ingredients needed and deliver both to your door.
Here are some of our favourite home delivery meal kit options:
Food delivery services have more than doubled since the pandemic started so you can expect great service and fresh goods when you order your home delivery meal kits.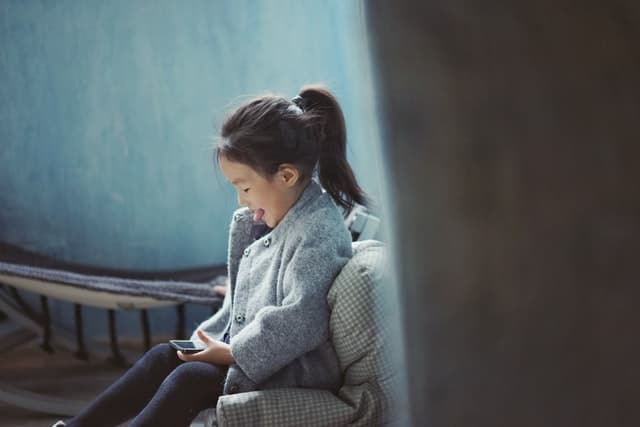 What about home delivery entertainment?
What's good food without pairing it with good entertainment?
As we mentioned earlier, there are plenty of wonderful (and accessible) ways to be entertained this staycation. If you love reading, listening to audiobooks or watching films there are plenty of choices.
While we're on the subject of saving money, why not check out our big list of disability discounts you mightn't know about.
Heading out? Keep it COVID safe
Are you heading away from home this summer as well? Check out our list of accessible pet-friendly accommodation and tips for visiting the beach with a wheelchair first. But most importantly, whether it's a holiday or just a short trip to the store, make sure you remember how to practice safe social distancing.
And while you're at it, give yourself a refresher on how to wear face masks and take care of them properly.
Wheelchair insurance
You can help your summer be hassle free with wheelchair insurance and mobility scooter insurance protecting your mobility essentials. The last thing you'd want during your staycation is to be without your wheelchair, mobility scooter or car. We also offer up to 25% off our disability car insurance and big discounts on Blue Badge pet insurance for disability parking permit holders.
Our insurance protects your mobility by helping pay the costs of repair, replacement and more if your car, wheelchair or scooter is damaged, broken or stolen. Contact us today to find out more. Then you can enjoy your home delivery meals and entertainment with complete peace of mind!