Looking at buying a wheelchair accessible vehicle? As a wheelchair user, finding the best van can be a daunting task. Know that with the right guidance, the process can be smoother and more manageable than one may think.
In this blog post, we'll provide a simple step-by-step guide on how to buy a wheelchair accessible vehicle in Australia. From understanding your requirements to exploring available options and making an informed decision, we've got you covered.
Why a WAV?
Consider the following stats:
There are an estimated 1.3 million people in Australia who use wheelchairs or other mobility aids.
Only 3% of taxis in Australia are wheelchair accessible.
The average wait time for a wheelchair accessible taxi in Australia is 45 minutes.
The cost of a wheelchair accessible taxi in Australia is typically double the cost of a regular taxi, notwithstanding any taxi subsidies for wheelchair users
The Australian government has a program to provide funding for wheelchair accessible vehicles, but the funding is limited.
With taxi options so limited, many Australians living with disability have no other choice but buying or renting a wheelchair accessible vehicle to get around.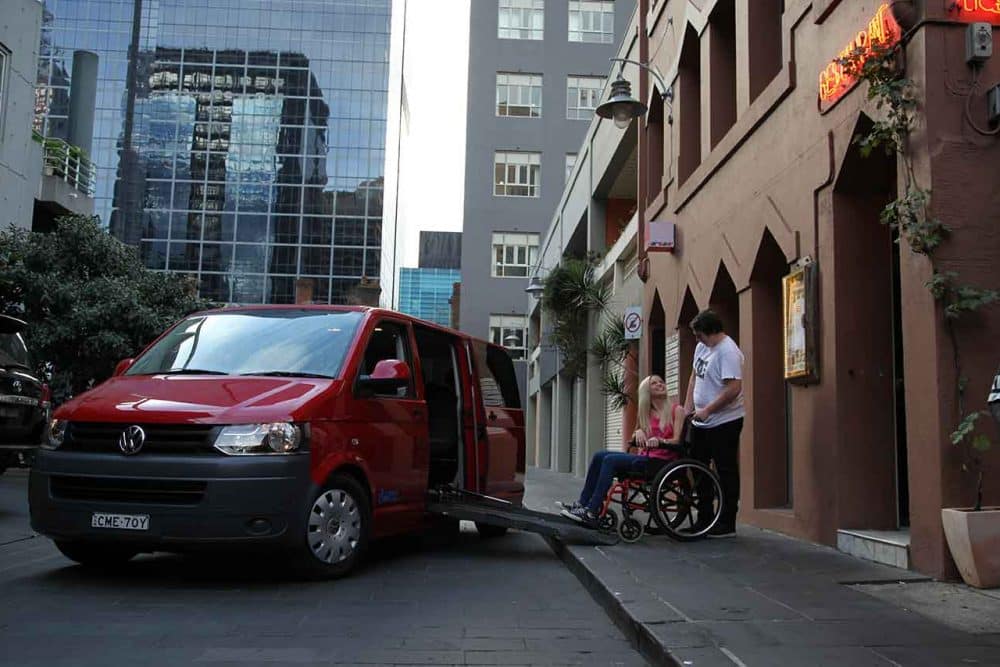 Buying a wheelchair accessible vehicle with care
Before we dive in, what exactly is a wheelchair accessible vehicle (WAV)? It's a car or van that's been modified or designed to accommodate those who use wheelchairs. These vehicles have features and modifications that allow for easy access, comfortable seating, and secure transportation.
Another form of vehicle that can accommodate a wheelchair is a converted car. This is a regular car that's been modified or adapted to meet the specific requirements of people with mobility limitations. This term is more general and can include various types of modifications, including those made for wheelchair accessibility.
Check out our Simple Guide to Wheelchair Accessible Vehicles in Australia and Wheelchair Converted Vehicles vs Converted Cars: Which One Do I Need? for more on this.
Step 1: Assess your needs
Before diving into the process of purchasing a wheelchair accessible vehicle, it's important to evaluate your specific needs. Consider the following factors:
Wheelchair dimensions: Measure the width, length, and height of your wheelchair to ensure it can comfortably fit inside the vehicle.
Seating capacity: Determine how many passengers, including the wheelchair user, the vehicle needs to accommodate.
Accessibility features: Identify the necessary accessibility features, such as ramps, lifts, or lowered floors, based on your personal mobility needs.
Storage space: Assess the amount of storage required for any additional equipment or luggage.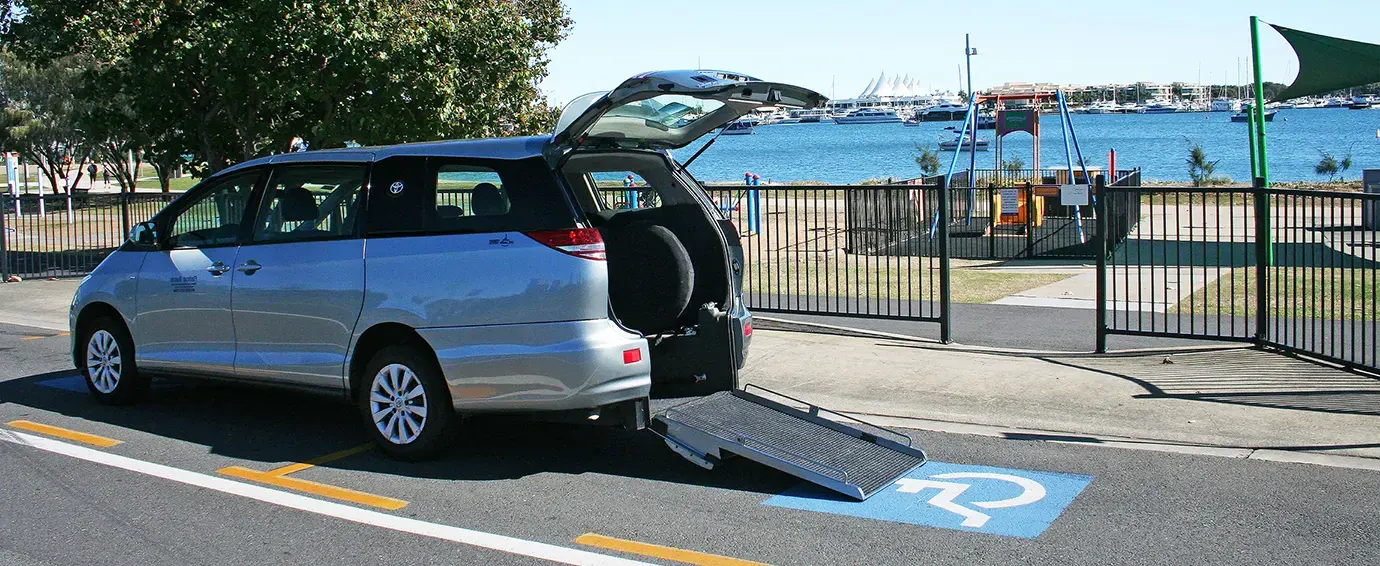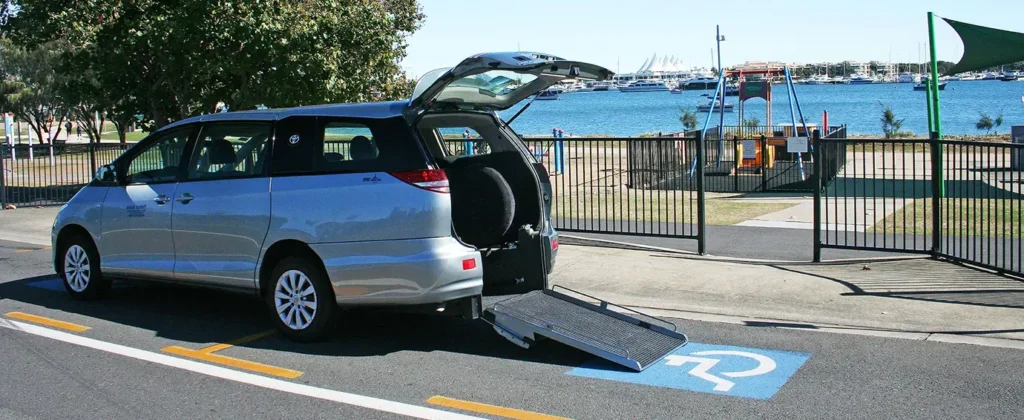 Step 2: Research your options for buying a wheelchair accessible vehicle
With your needs in mind, it's time to explore the available options. Start by researching different manufacturers, models, and conversion companies that specialise in WAVs. Consider the following aspects:
Vehicle types
Wheelchair accessible vehicles come in various types, including minivans, SUVs, and vans. Research the pros and cons of each type to determine which one suits your lifestyle and preferences.
Budget considerations
Determine your budget for purchasing a wheelchair accessible vehicle, including both the vehicle itself and any necessary modifications. Remember to consider long-term maintenance and operational costs as well. Remember that grey import WAVs, like the Toyota Hiace Welcab, are an affordable option to look at.
Accessibility standards
Familiarise yourself with the accessibility standards and regulations in Australia to ensure the vehicle you choose meets the necessary requirements.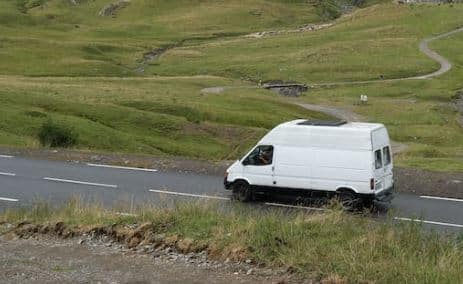 Step 3: Visit a dealership and test drive
Once you've shortlisted a few potential options, it's time to visit dealerships and experience the vehicles first-hand. Schedule appointments with dealers specialising in WAVs to test drive the models you're interested in.
During the test drive, pay attention to a range of factors including the following:
Accessibility features
Evaluate the functionality and ease of use of the accessibility features, such as ramps or lifts. Read all about features for a converted vehicle here.
Interior space
Ensure that the vehicle offers sufficient headroom, legroom, and overall comfort for both the wheelchair user and other passengers.
Driving experience
Assess the vehicle's handling, braking, and overall driving experience to ensure it meets your expectations.
Safety features
Check for safety features such as airbags, stability control, and antilock brakes.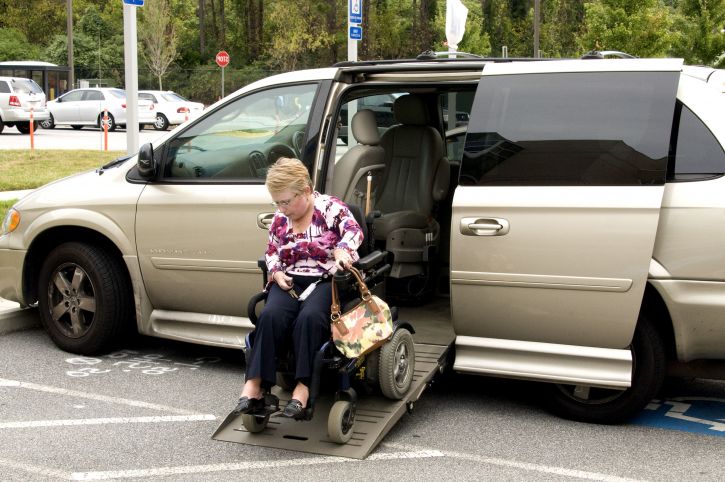 Step 4: Consult with an expert when buying a wheelchair accessible vehicle
Consulting with an expert on the best van for a wheelchair user can provide invaluable insights and guidance.
Reach out to disability organisations, healthcare professionals, mobility experts and community forum members, all of which can offer advice and recommendations based on their expertise and experience. They can help you understand any specific regulations or funding options available in your area, ensuring you make the right decision for you.
Step 5: Make an informed decision
After considering all the necessary factors, it's time to choose the best van for wheelchair use from your shortlist. Evaluate the options based on their cost to purchase and run, reliability, warranty, maintenance needs, and resale value. Take into account the long-term suitability of the vehicle for your changing needs.
Once you've made your decision, contact the dealership or conversion company to finalise the purchase. Review the terms and conditions, warranties, and financing options carefully before signing any contracts.
Need to do more reading before making the decision? Check out more of our articles:
Not ready to buy a WAV? You could look at Wheelchair Accessible Vehicle Rental in Australia instead.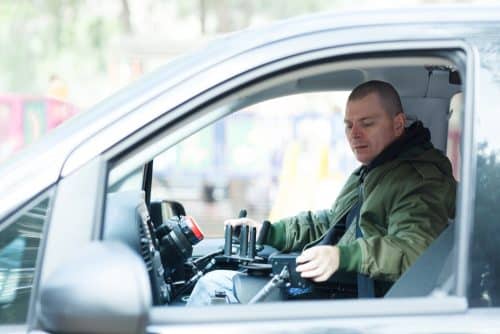 Insurance for your wheelchair accessible vehicle
It may seem like a long road to securing the best van for wheelchair use, we get it. But once you do, driving that road should be smooth sailing. Just be sure to safeguard your freedom to get where you want to when you want to.
Our comprehensive car insurance for wheelchair accessible vehicles and disability converted cars can help greatly with that. Plus you can get up to 25% off with Blue Badge Insurance.
Time to get a quote? Start things off by clicking below.